KV students enjoyed visiting Mrs. Visbeen in their block build of our classroom. Can you spot the small group table?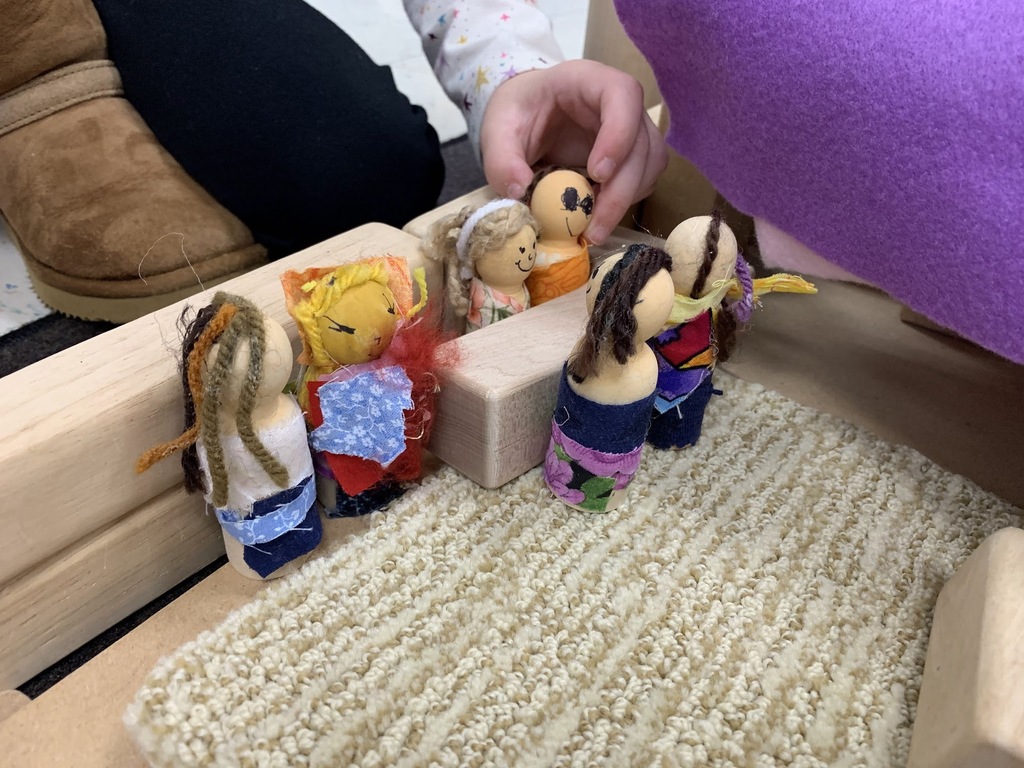 Looking back to all the fun we had on Global School Play Day!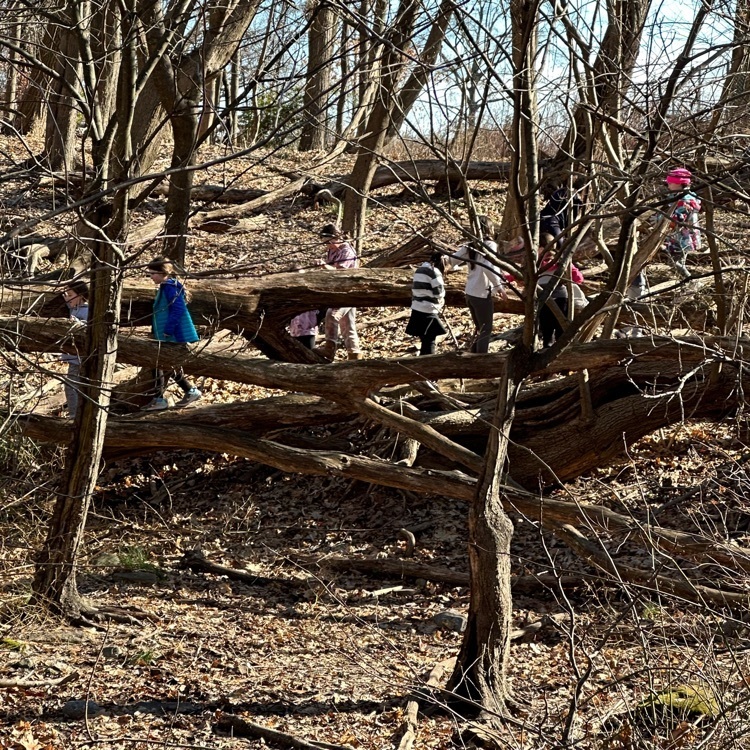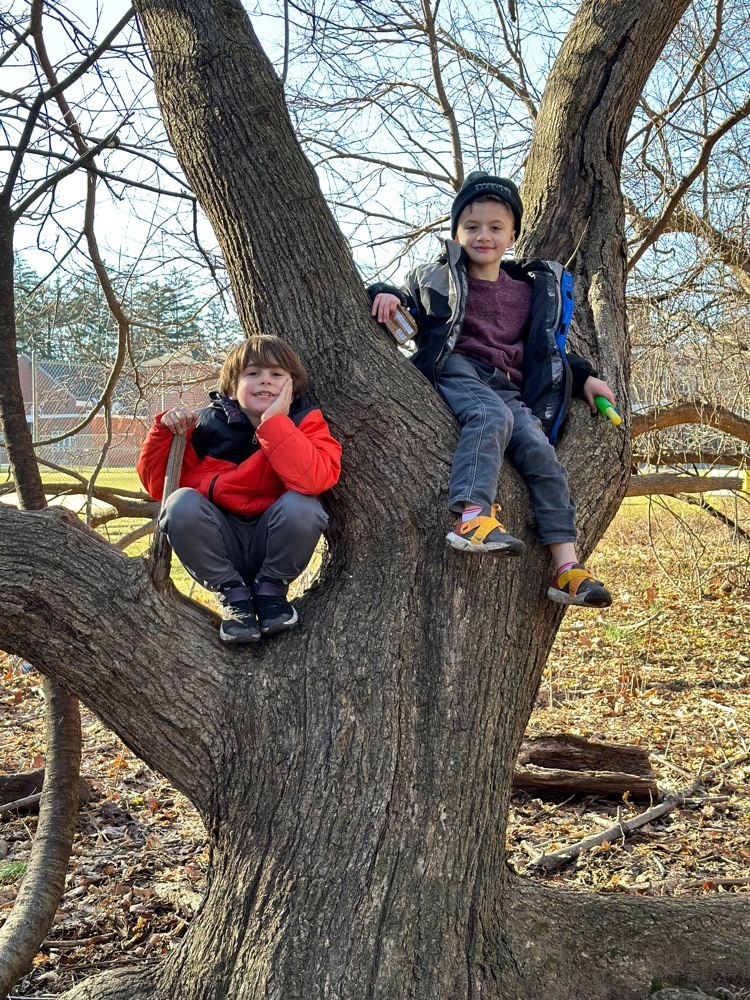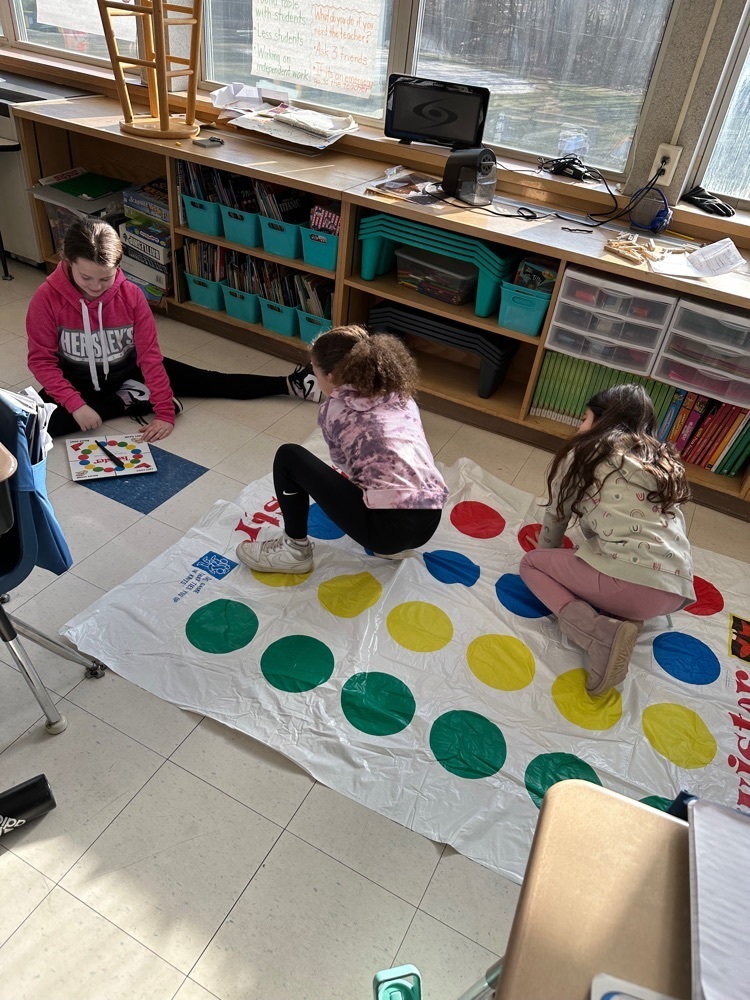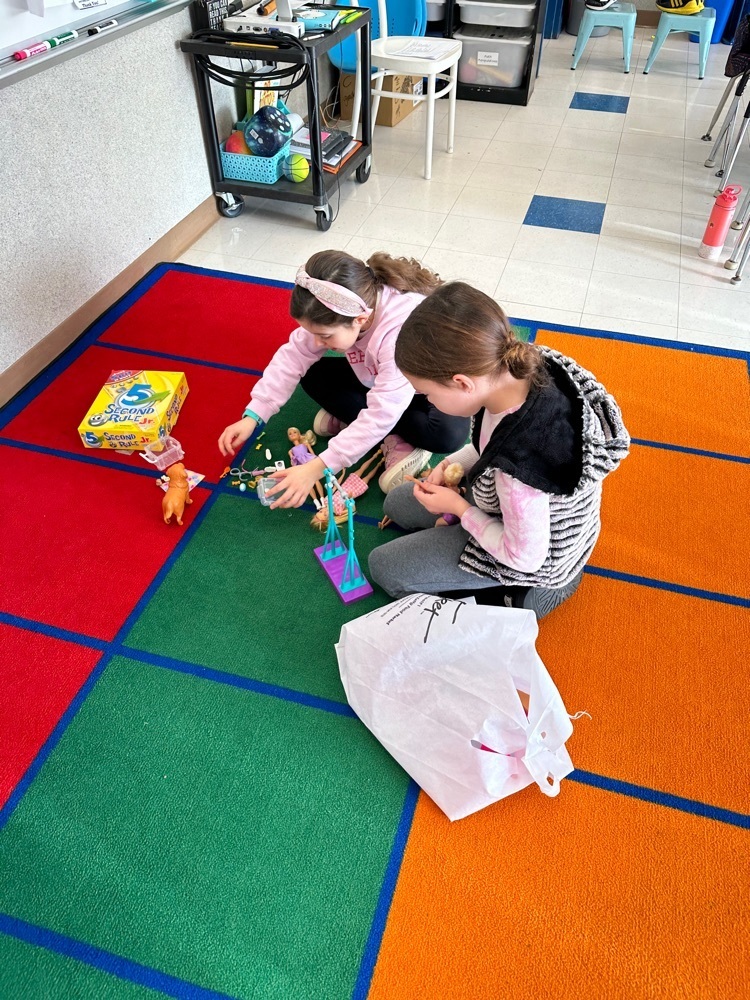 3D spending some time outside after a cold weekend!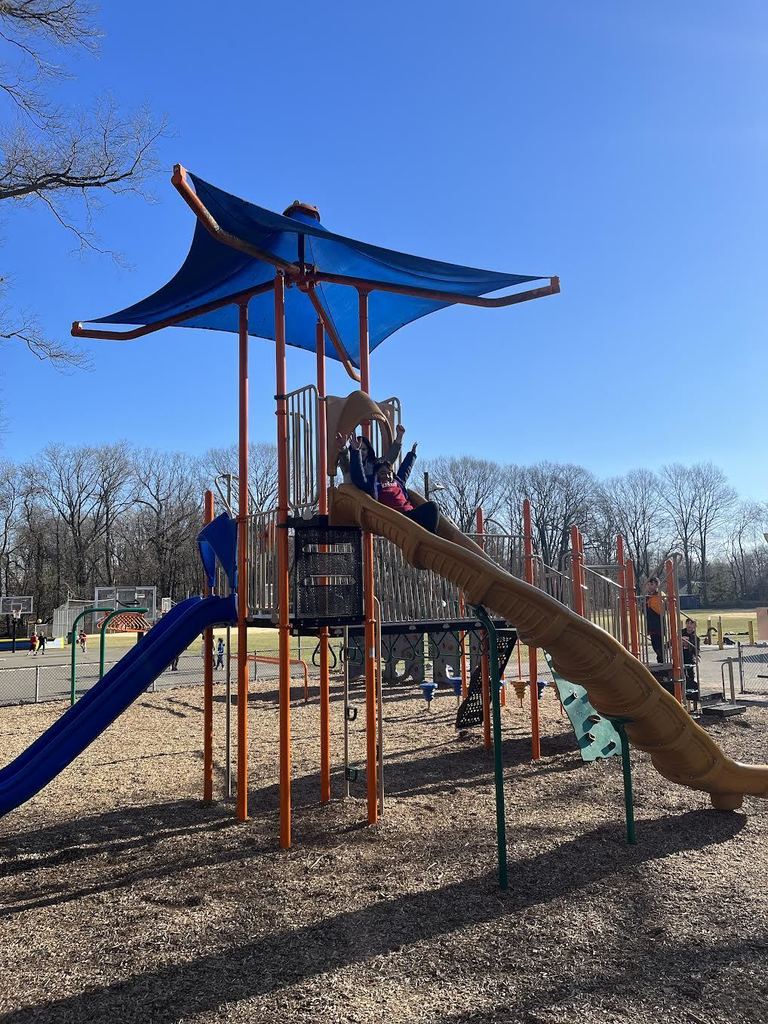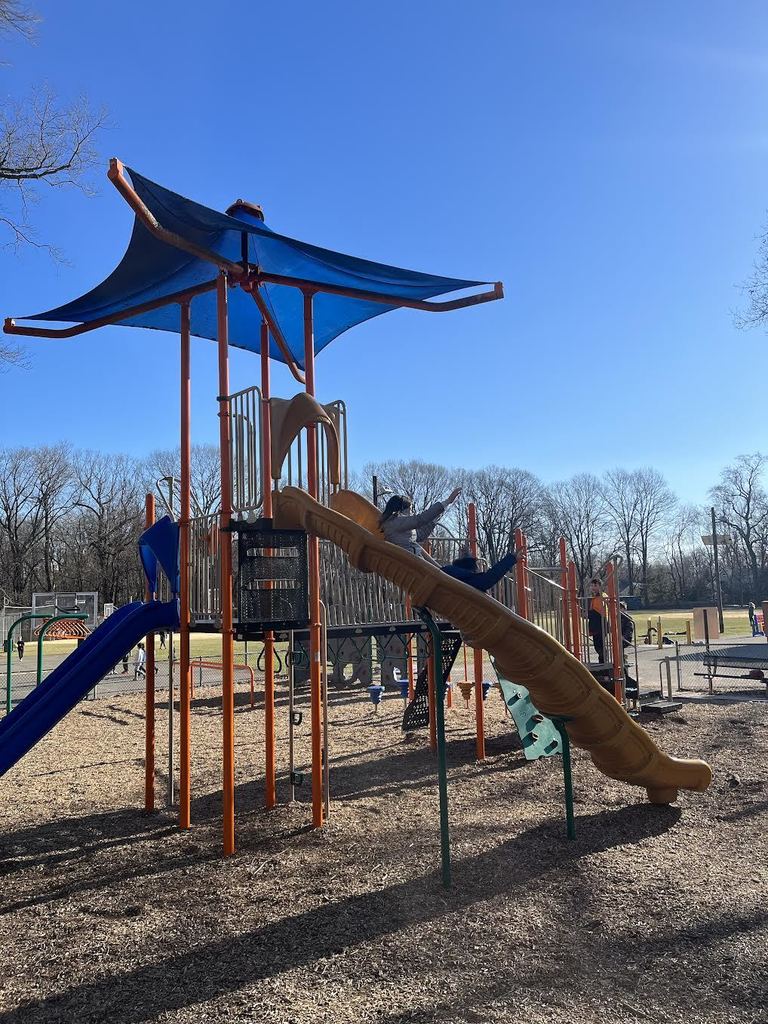 3rd grade scientists creating electromagnets!
1A enjoyed another great art class with Mrs. Boyle!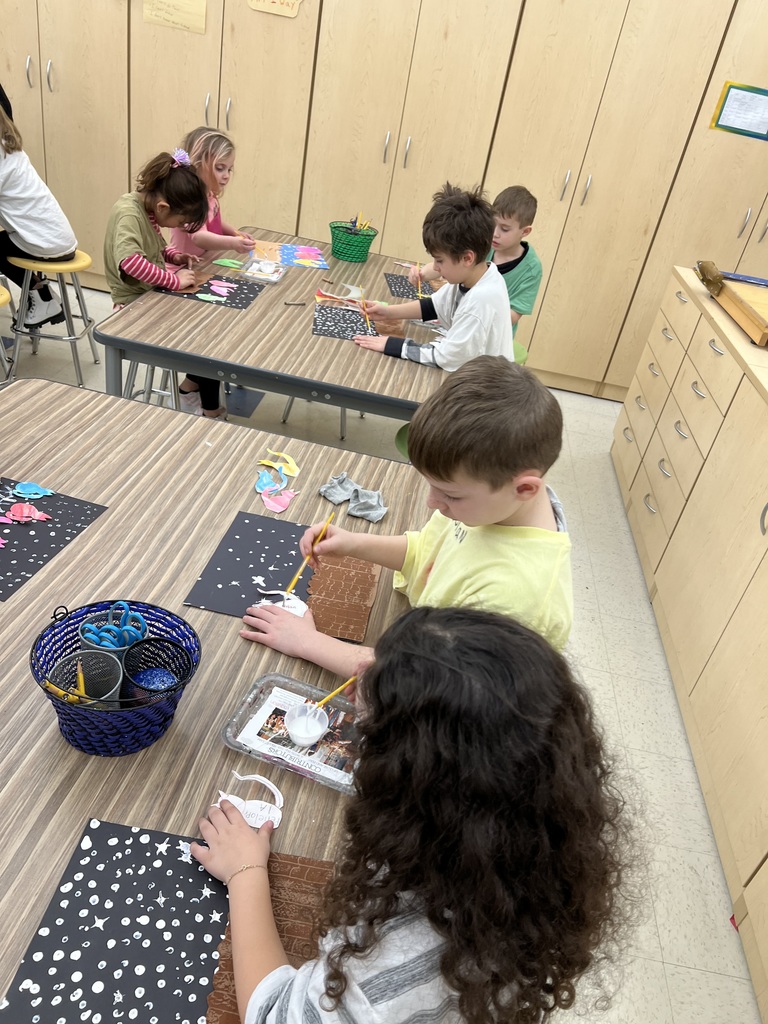 4D posing at the end of our busy day.

The Coolidge School Student Council is hosting a Food Drive to support Social Services of Ridgewood. Please consider contributing to help those in need in our surrounding communities! @wpscoolidge @CoolidgeCouncil

Personalizing learning in 4th grade at Coolidge School! Go Cougars!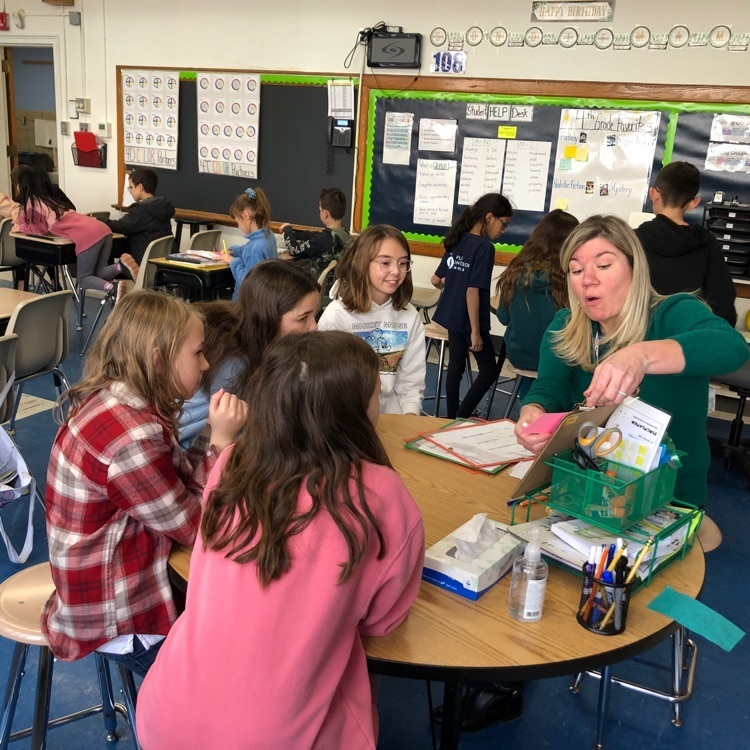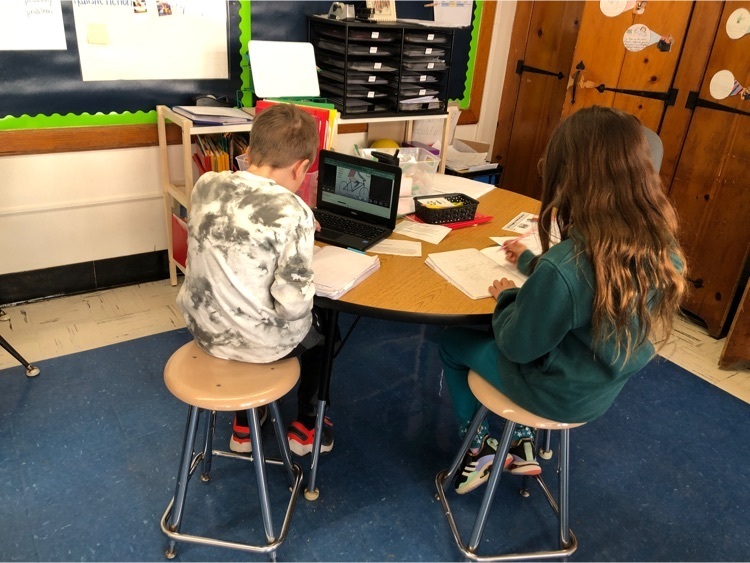 Registration for the 2023 Wyckoff Summer Academies opens Monday, February 6. This fee-based program will run during the month of July, and is open to students in the Wyckoff School District who will be entering grades K-7. To view information on the program's offerings, and to register, visit the Summer Academies page of our website at
www.wyckoffps.org
.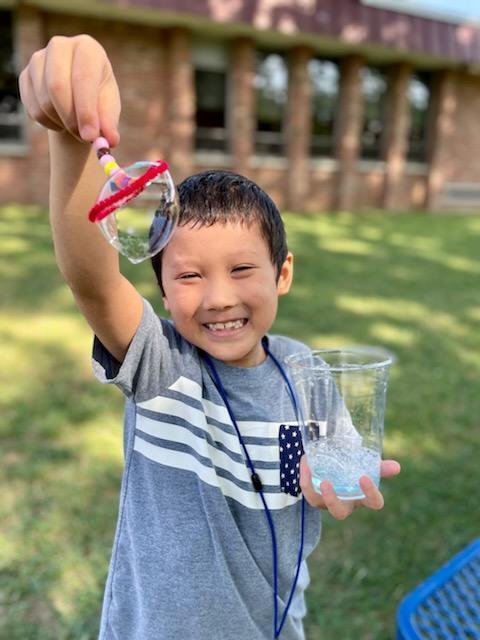 Kindergarten registration for the 2023-2024 school year is now open. Enrollment for our free, full-day program is open to Wyckoff children who turn 5 by October 1st. Please visit the Registration page at
www.wyckoffps.org
to get your documents ready and register.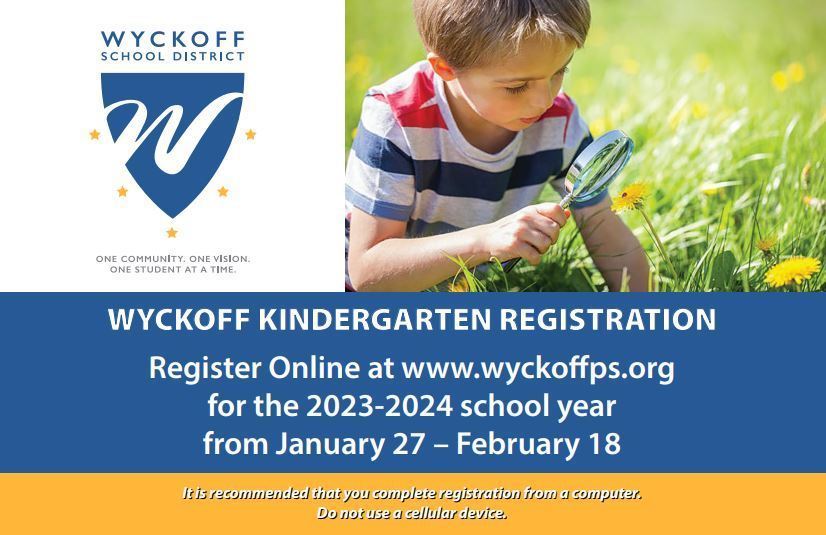 Today's School-Wide Meeting featured three messages given by our Student Council- the upcoming Food Drive, Suggestion Box and how to keep our bathrooms clean. Of course we also celebrated January and February birthdays and ended by singing our Cougar Pride song!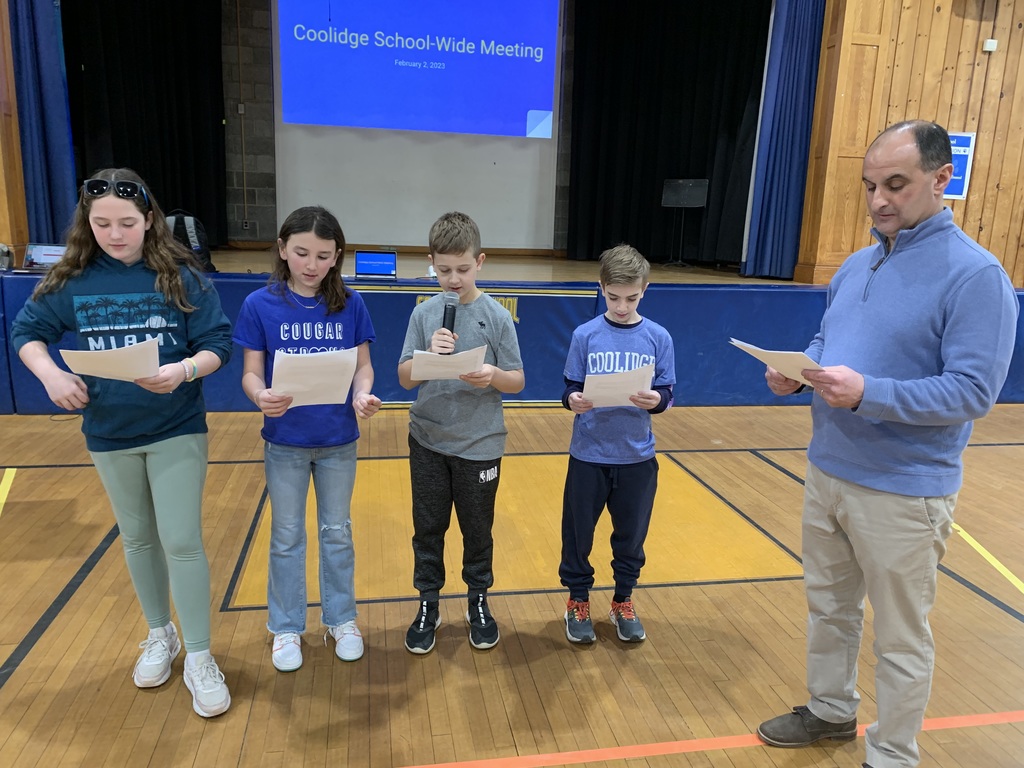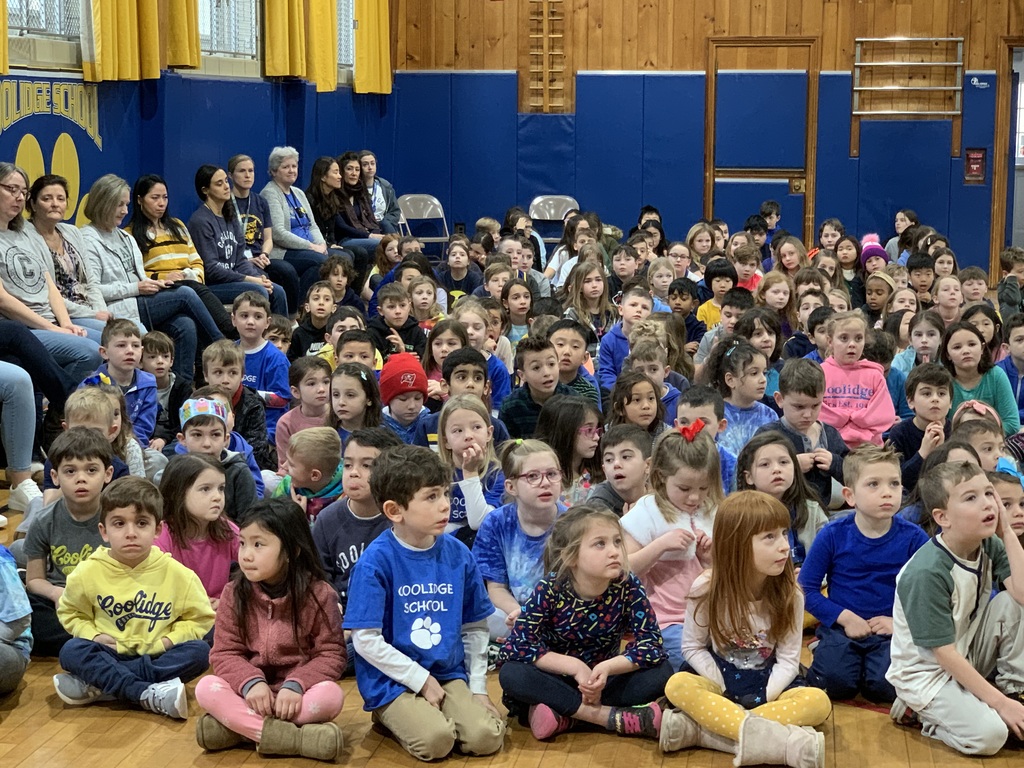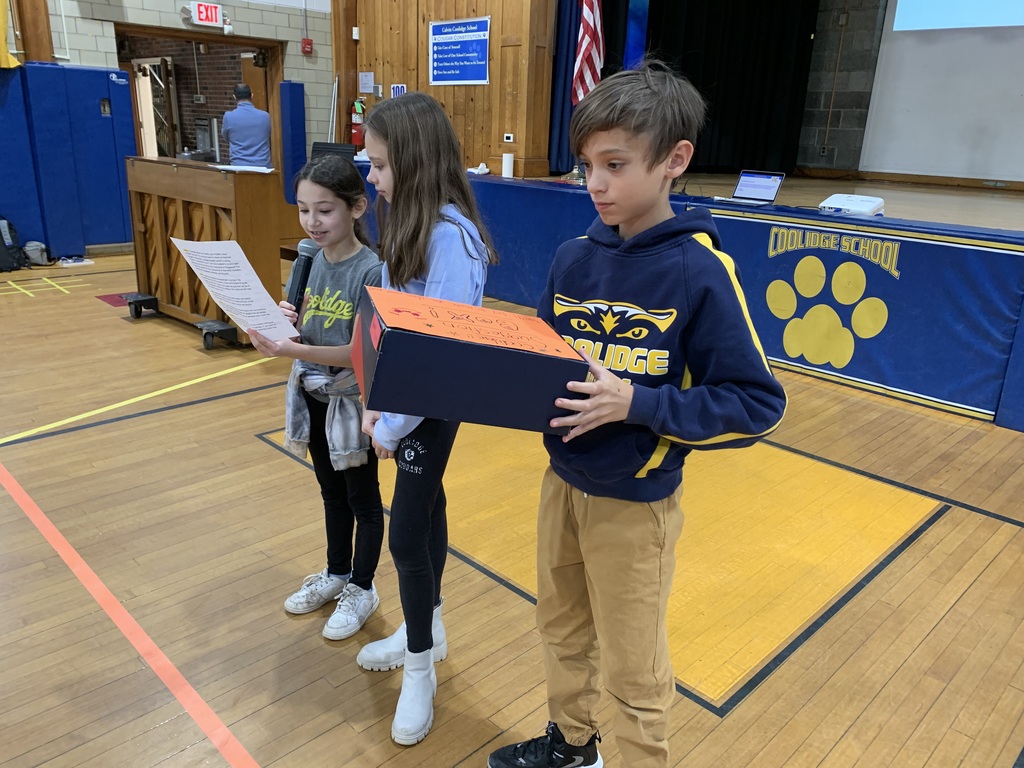 Some more playing and learning taking place today! #GSPD2023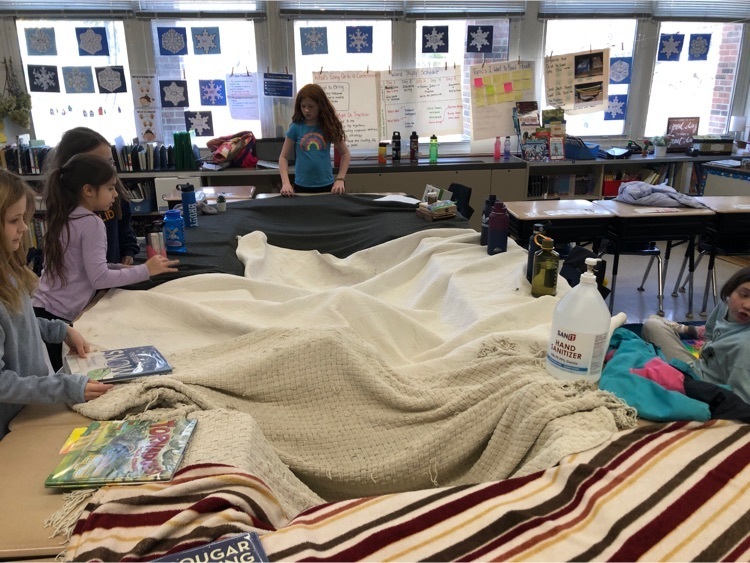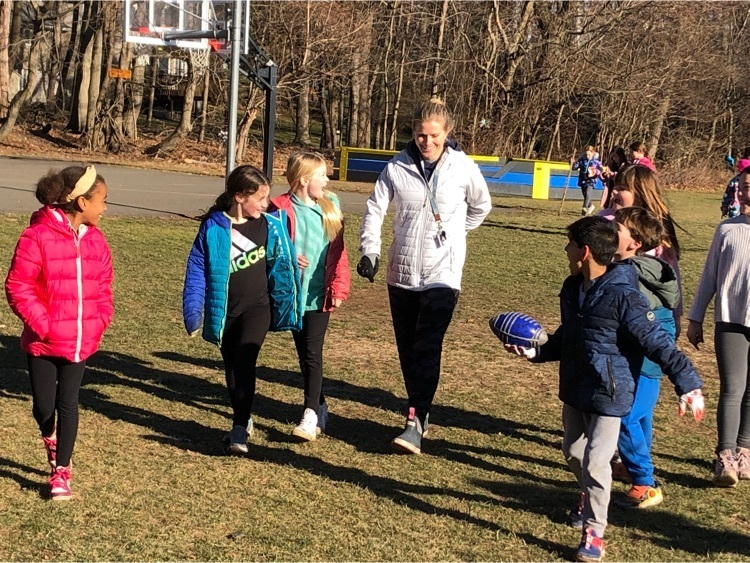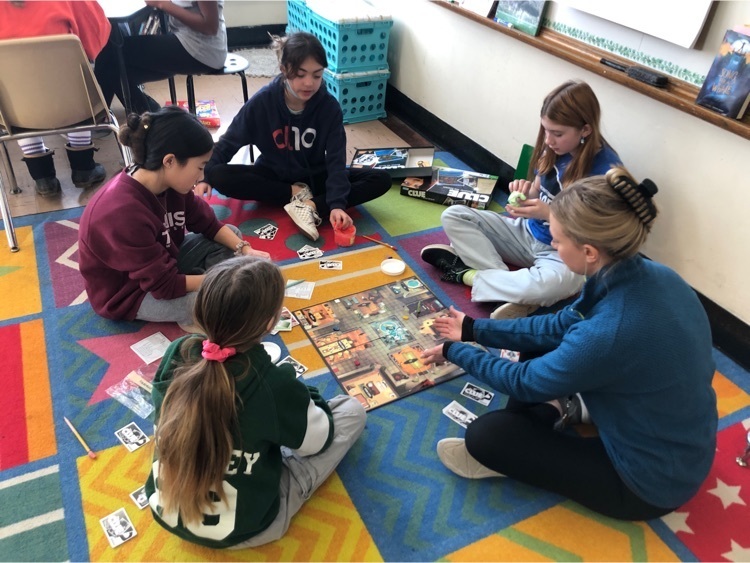 Students enjoyed exploring and playing in the woods during Global School Play Day @wpscoolidge #GSPD2023 learning takes on many forms!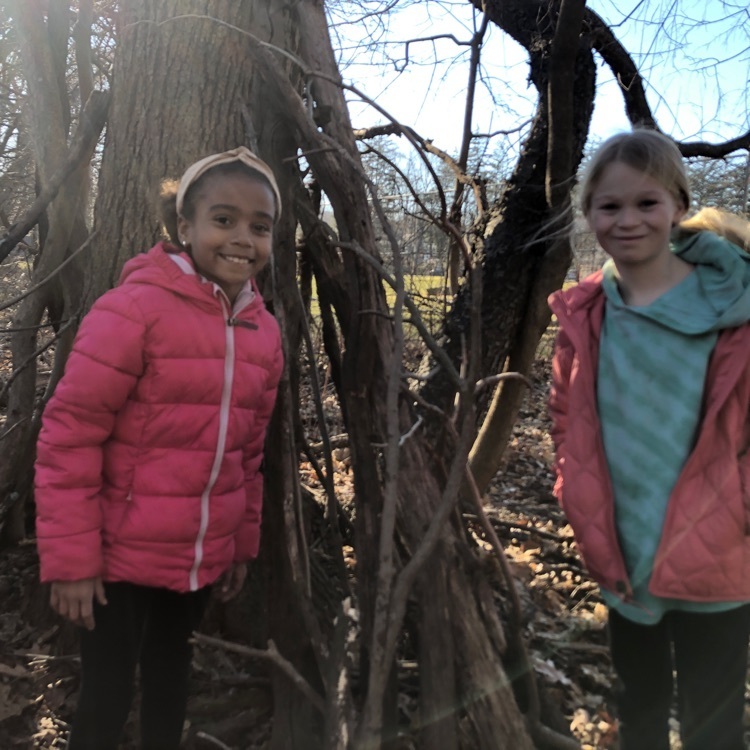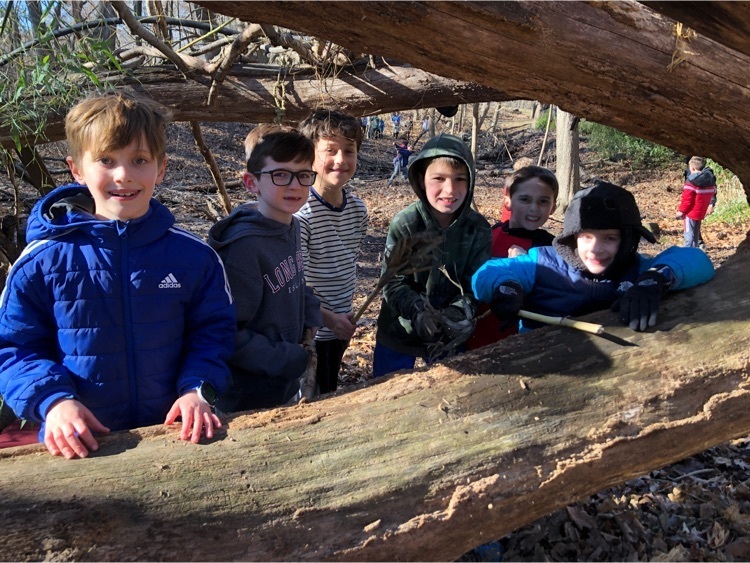 Everyone doing a little of something on Global School Play Day.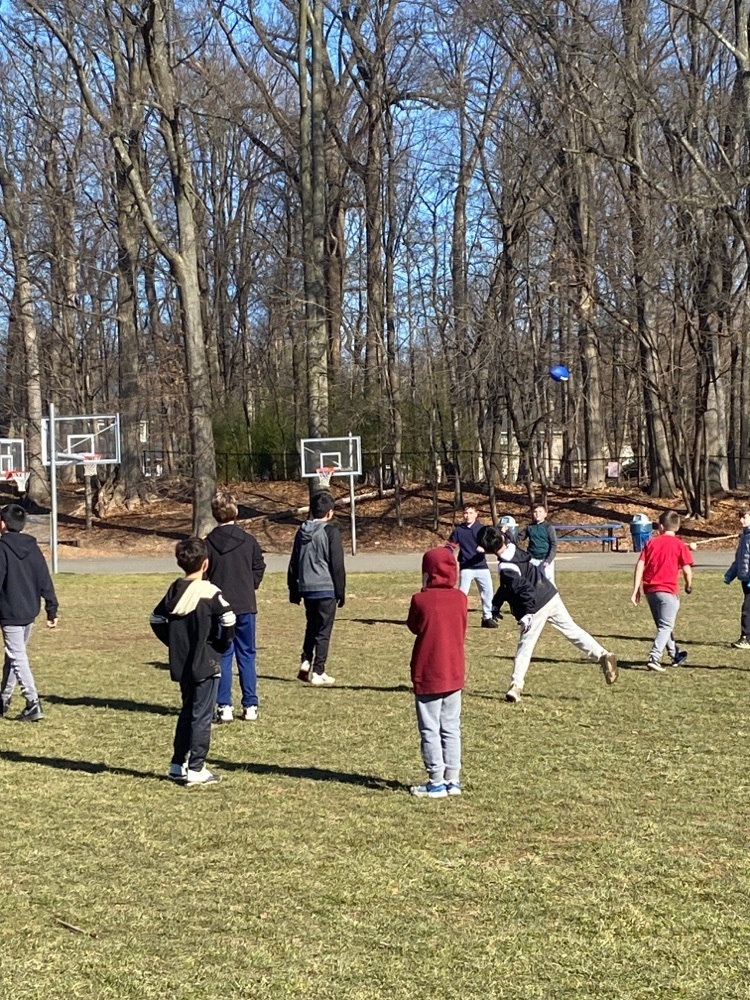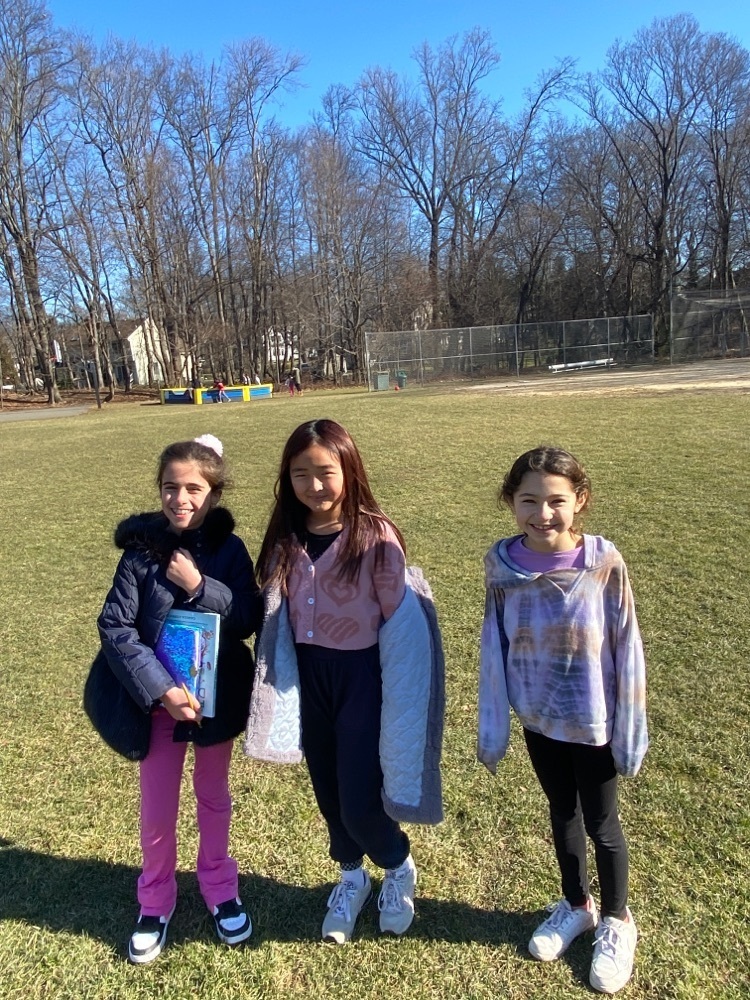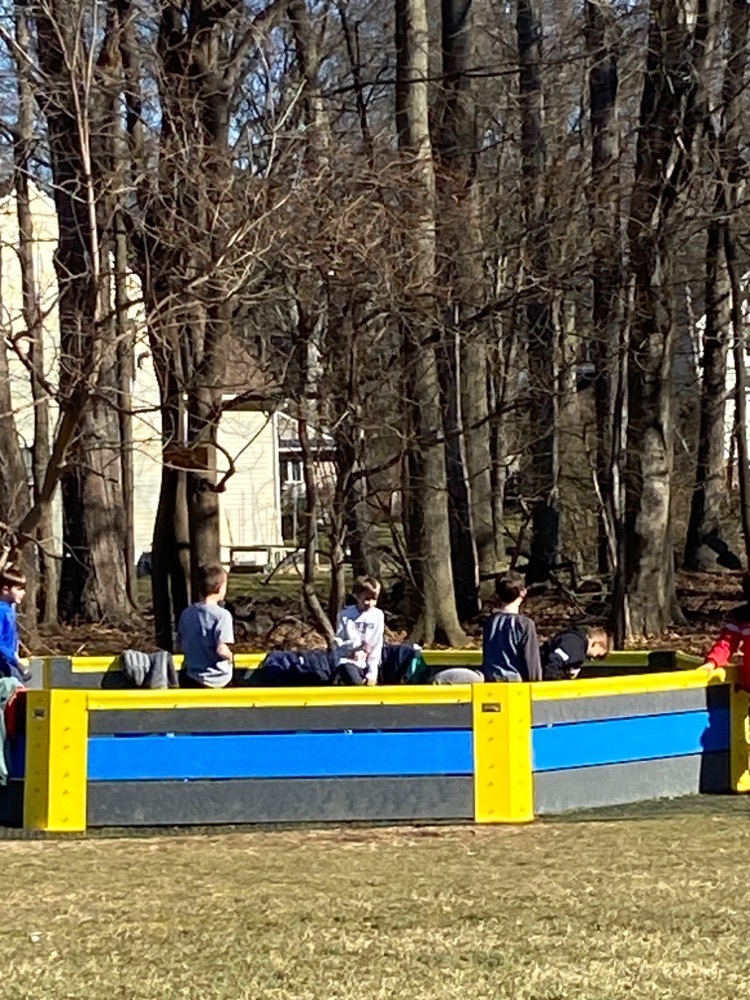 Students in 1A enjoyed reading each other's writing pieces during their publishing party! @wpscoolidge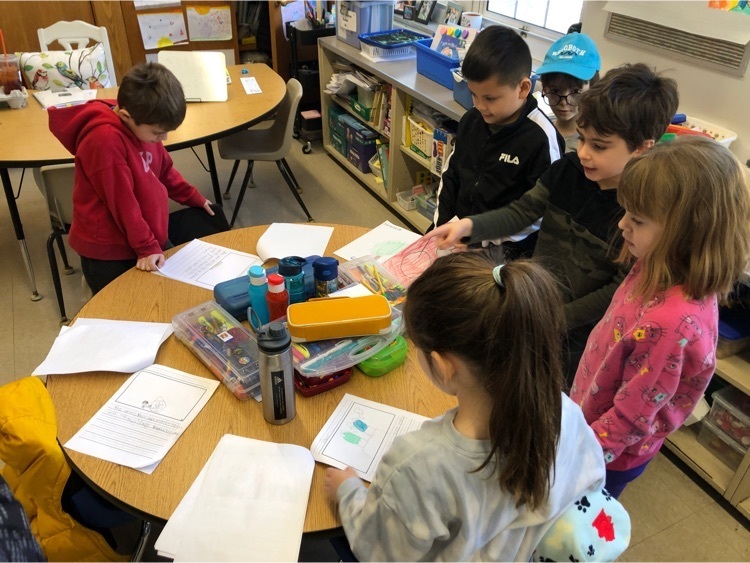 On Global School Play Day kindergarten students were able to choose which room they wanted to play in or if they wanted to visit the playground. Students making great choices and showing responsibility! #GSPD2023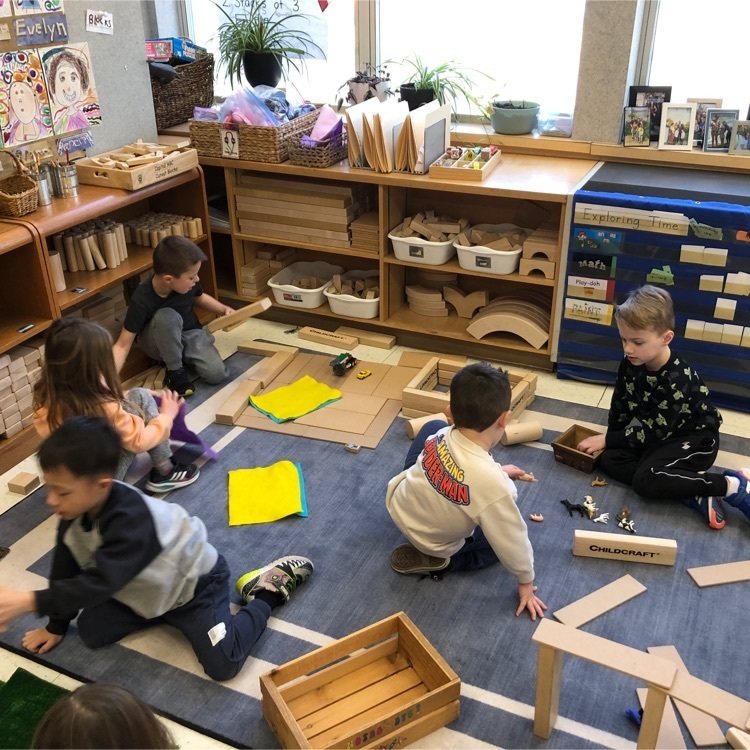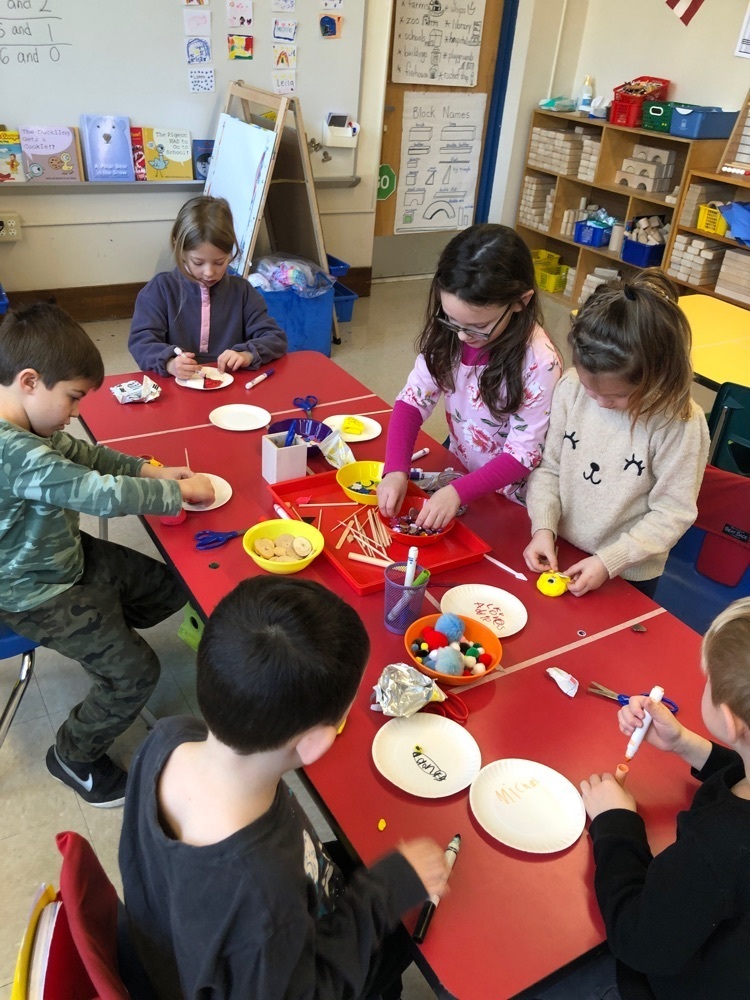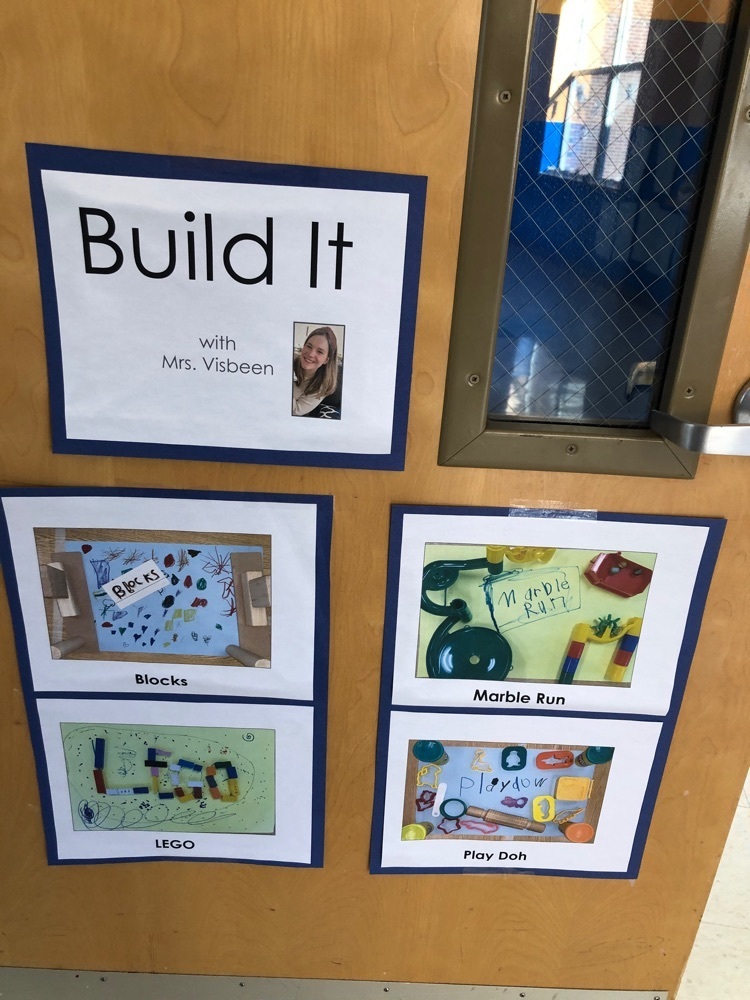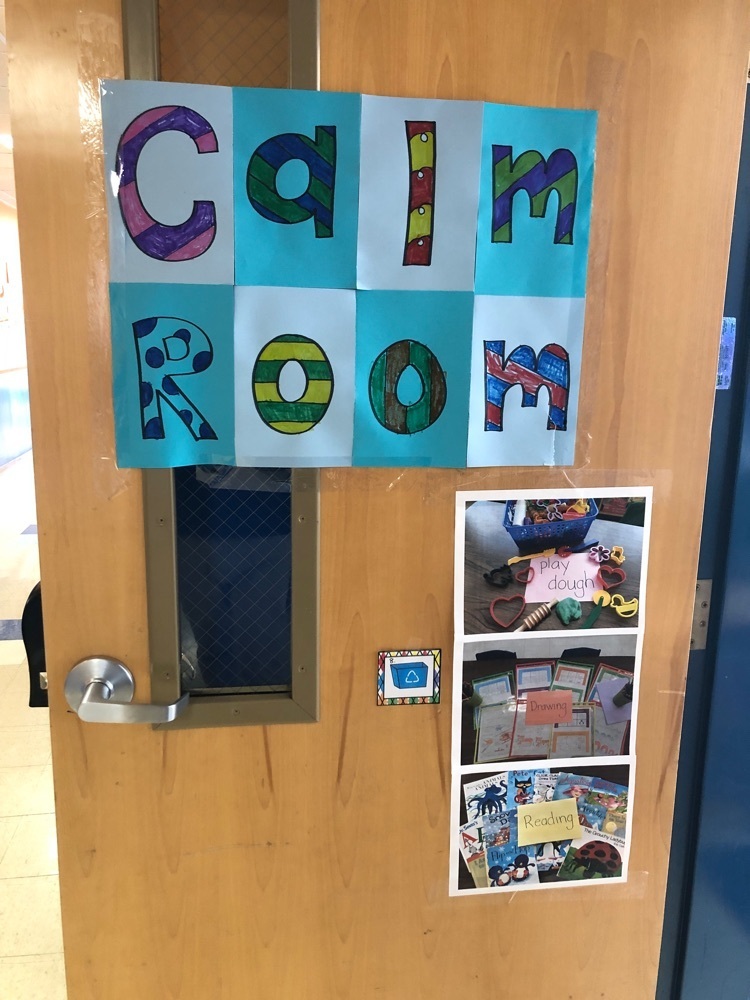 We welcomed parents this morning to our Publishing Celebration in Fourth Grade! It was so great to share and celebrate our writing with you! Go Cougars!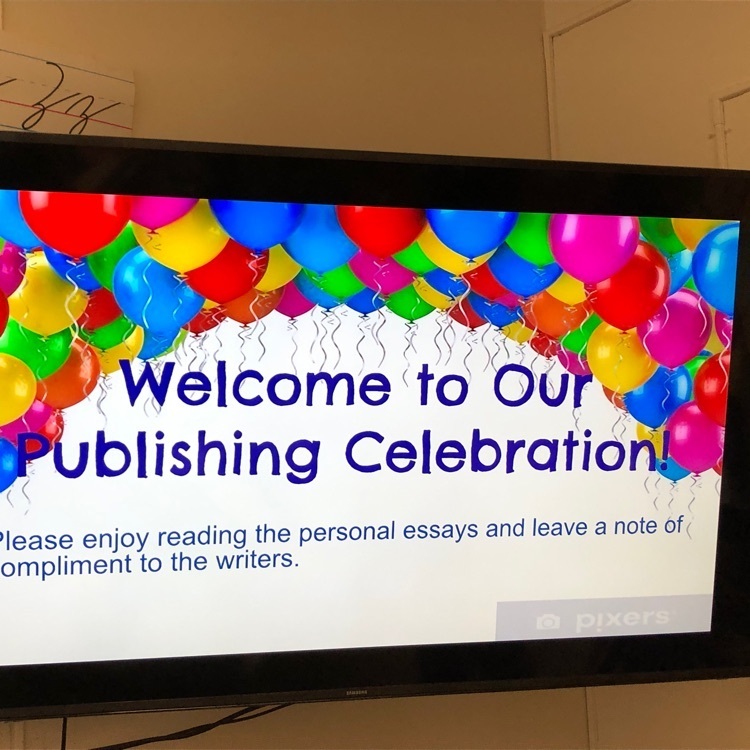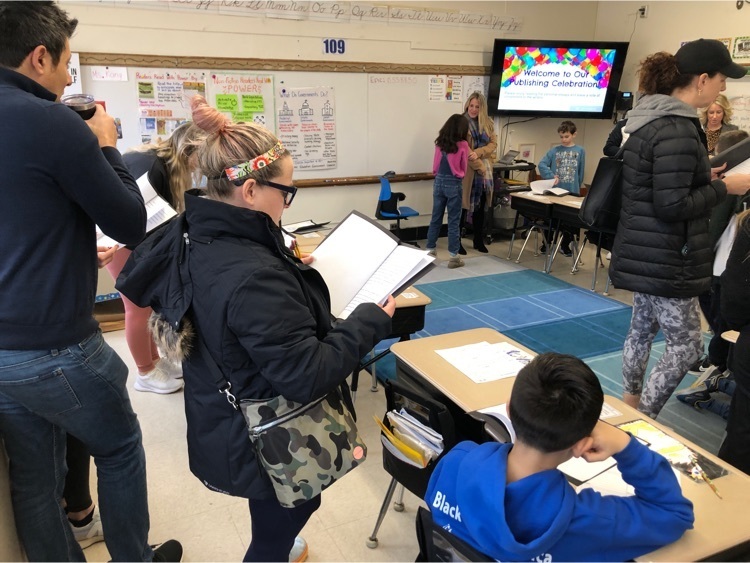 4th grade students performing a pop up "minute concert" in kindergarten today. Go Coolidge musicians.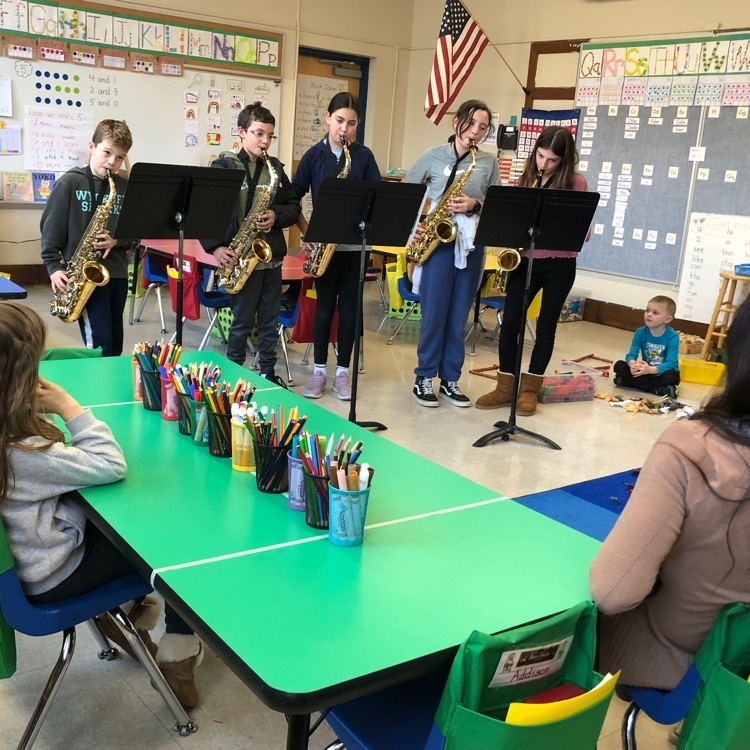 Exploration time in Kindergarten helps students develop as thinkers, creators, and learners while helping them stay engaged as learners! #community #gocougars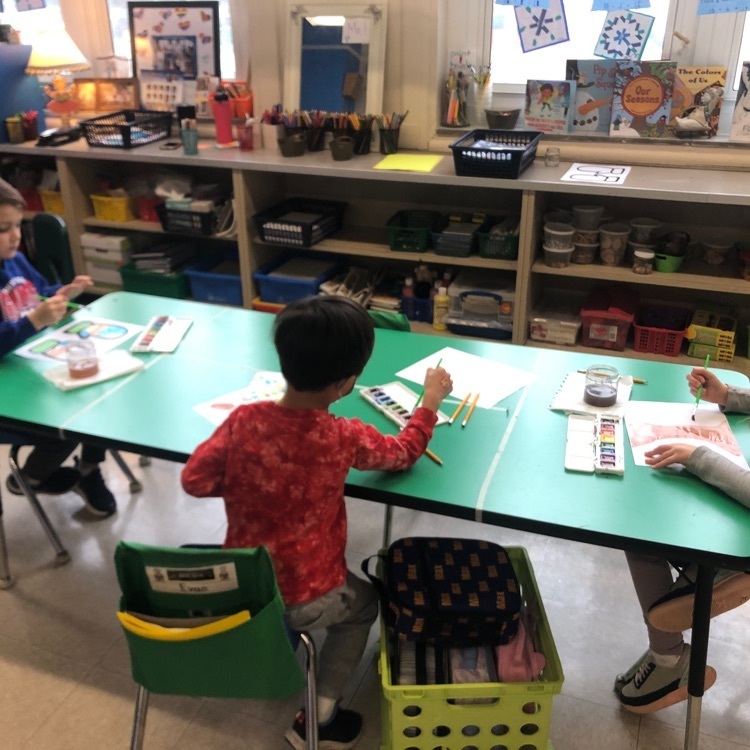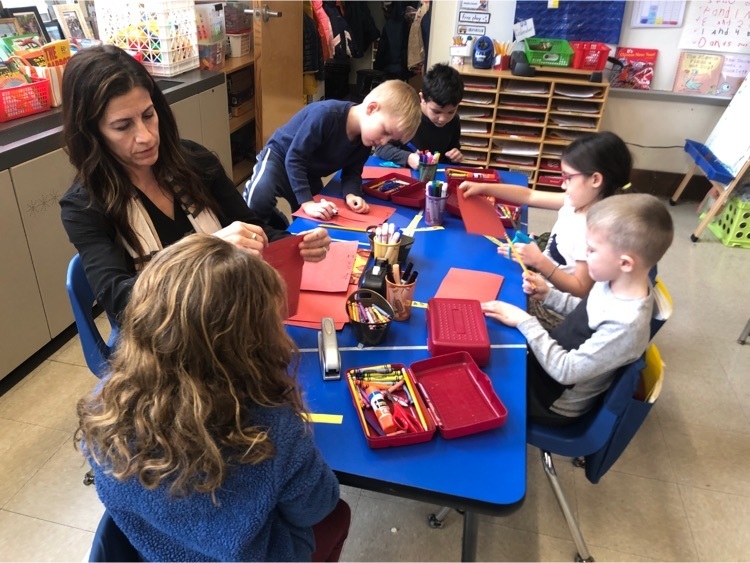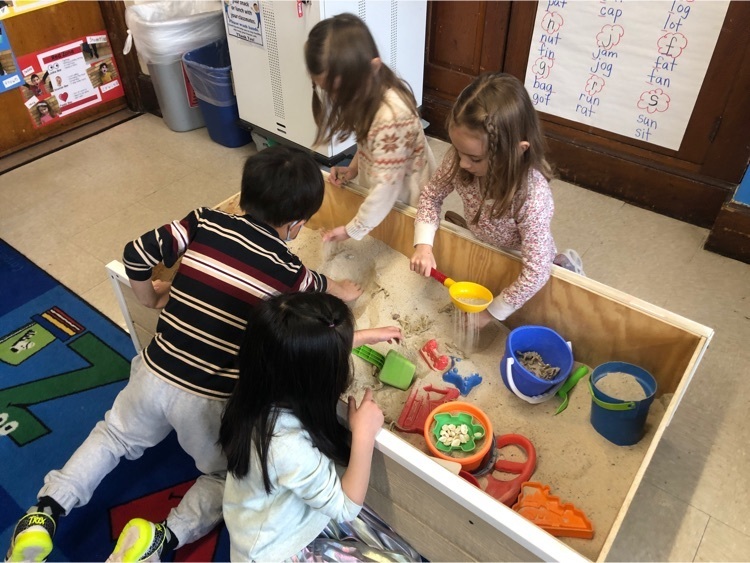 Students used given materials to make a swing to study force and patterns in motion.