Students used given materials to make a swing to study force and patterns in motion.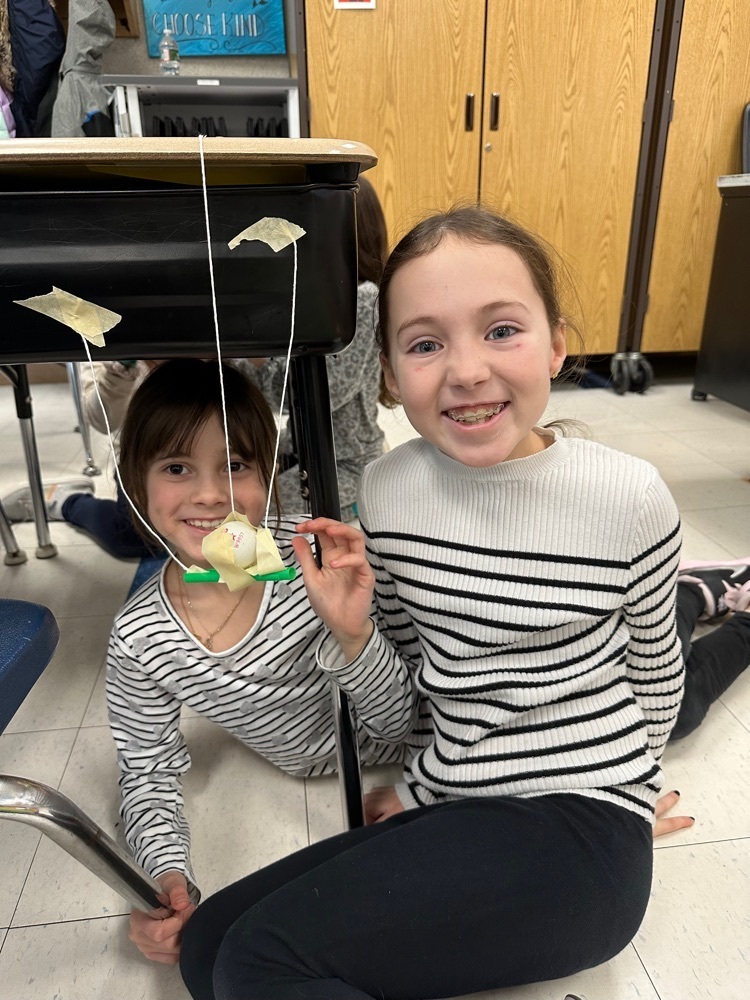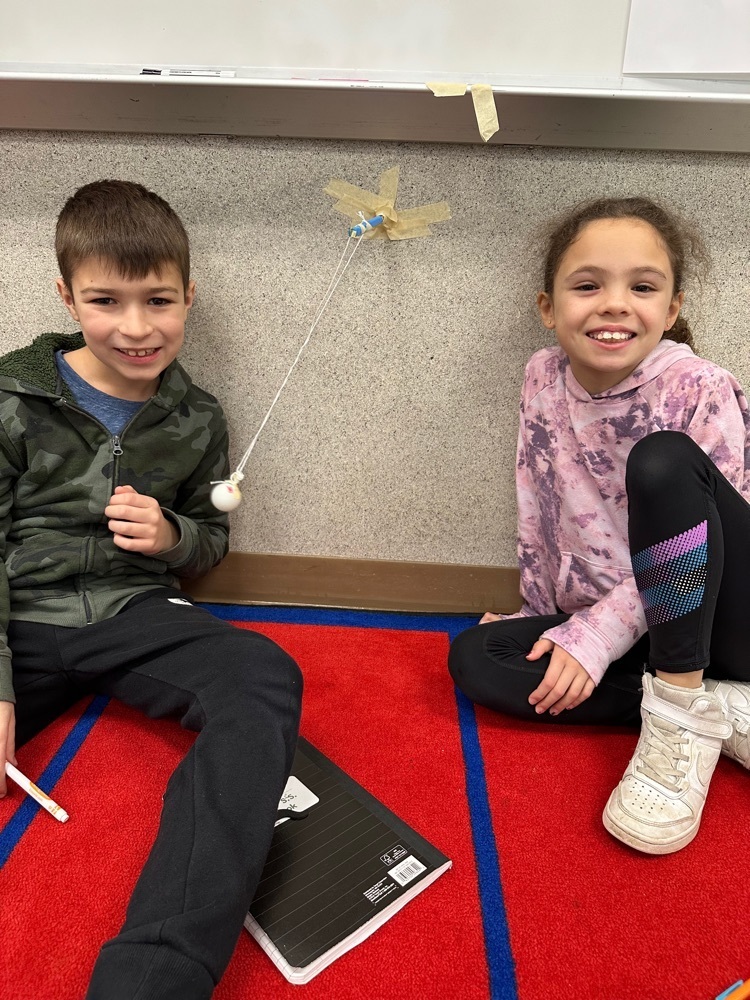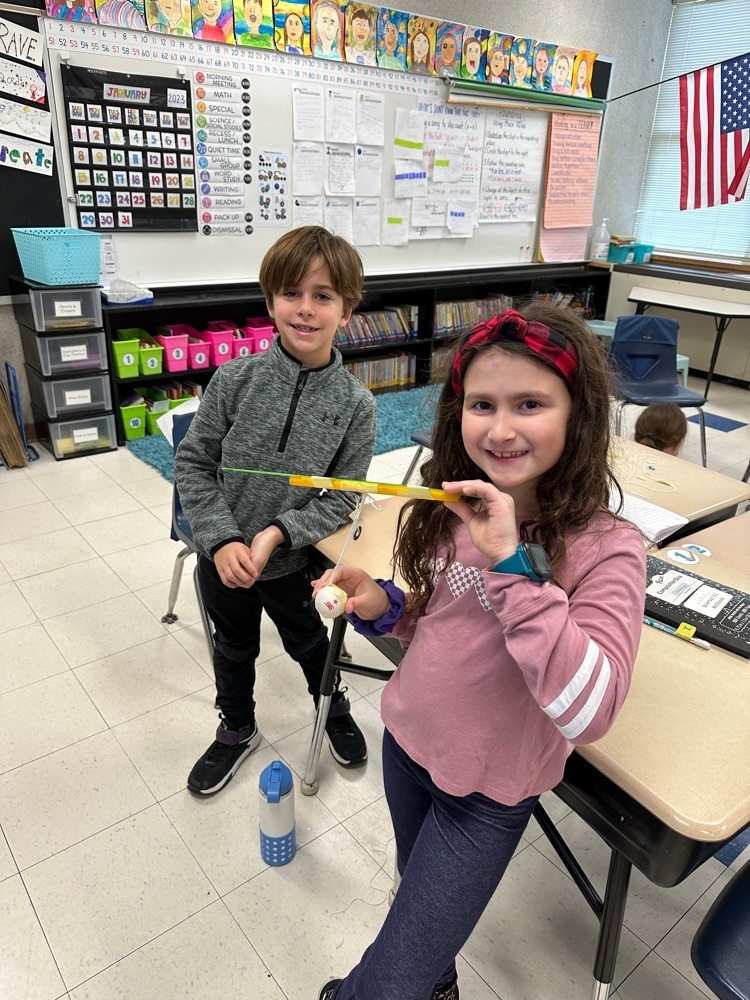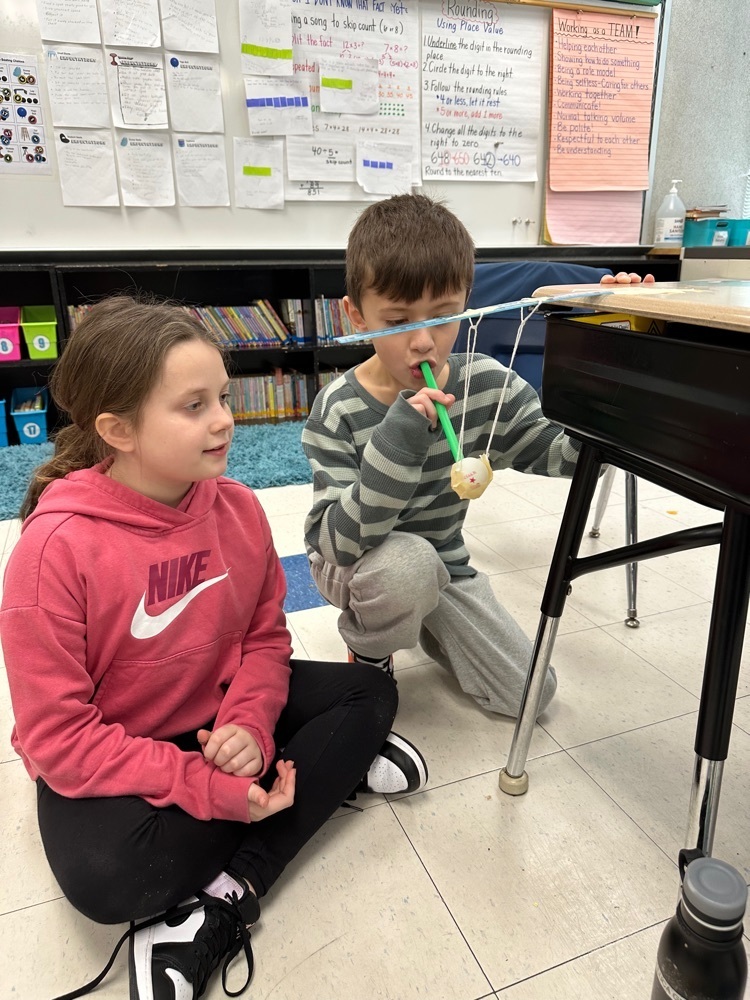 We had a lot of fun creating during our makerspace time in Media today!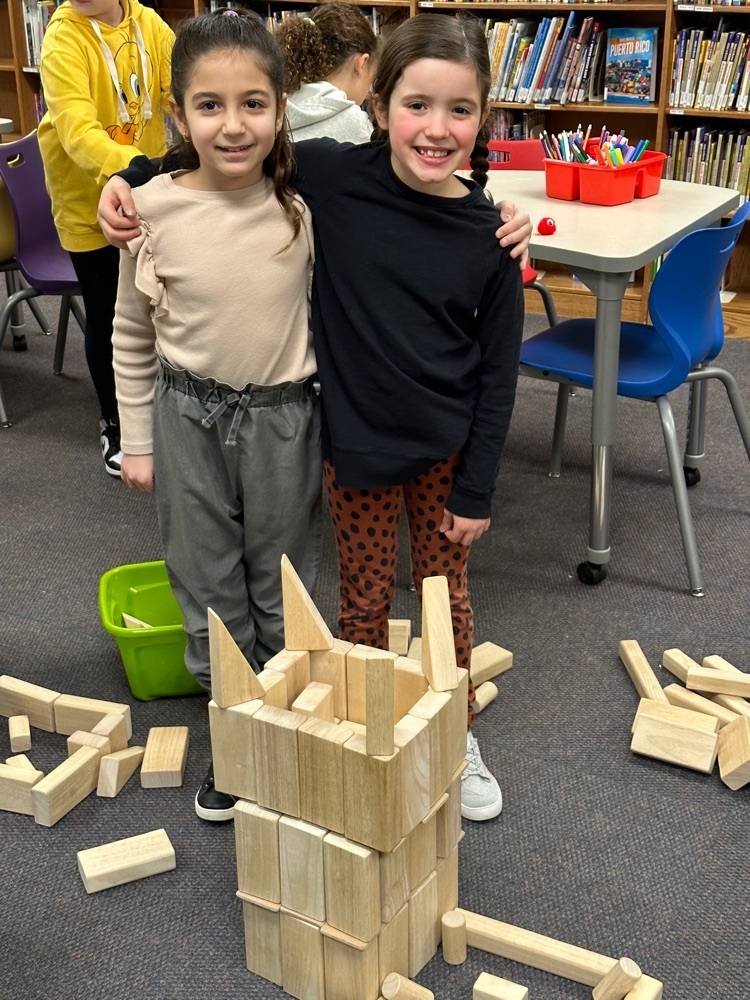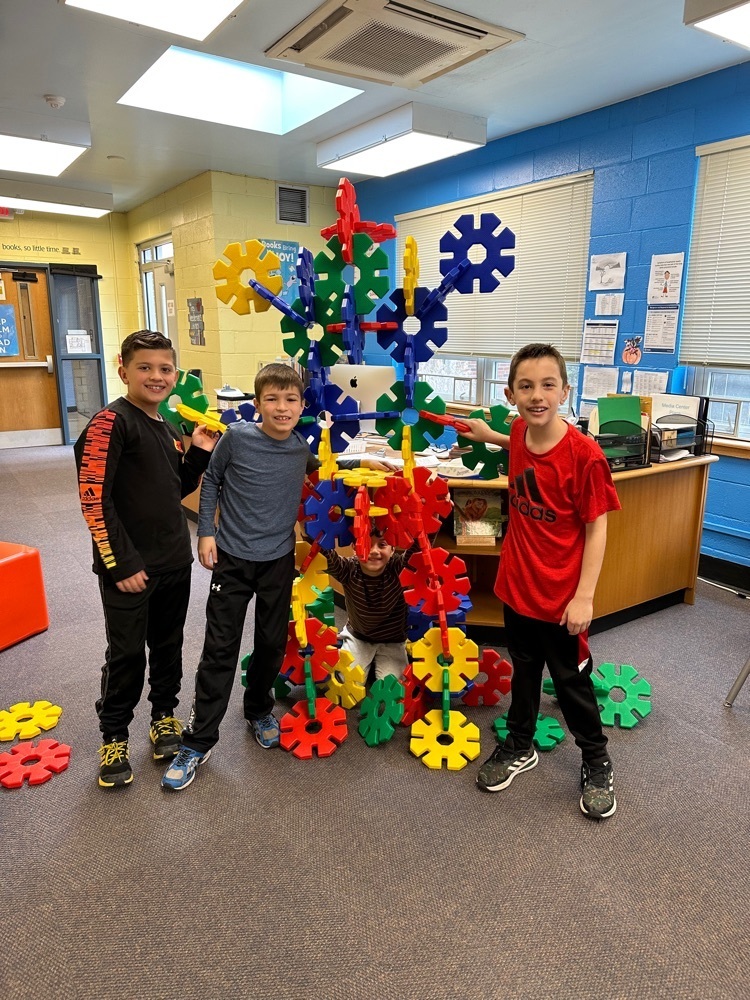 Kindergarten students visited the office to take notes and sketch in preparation of their block build of Coolidge School! #designers #builders #thinkers #community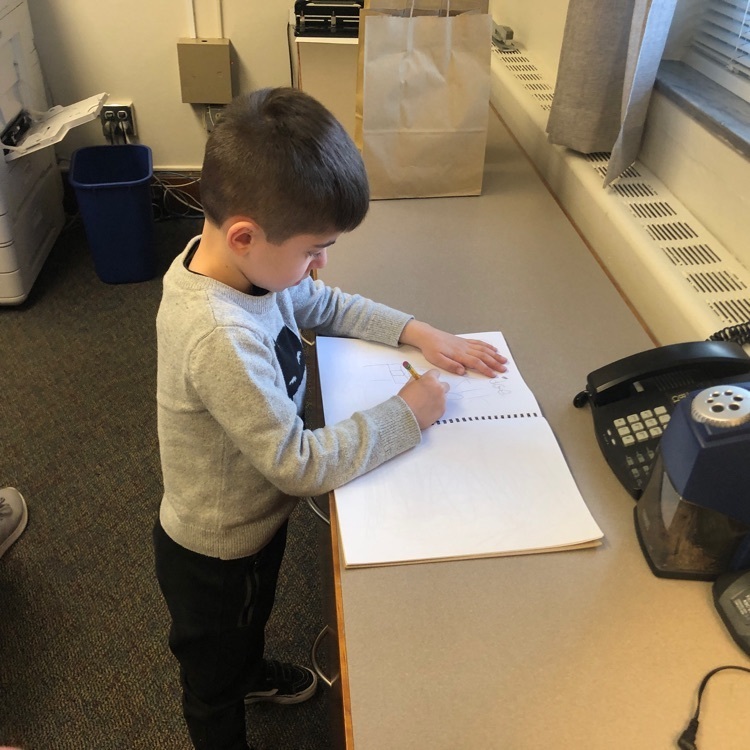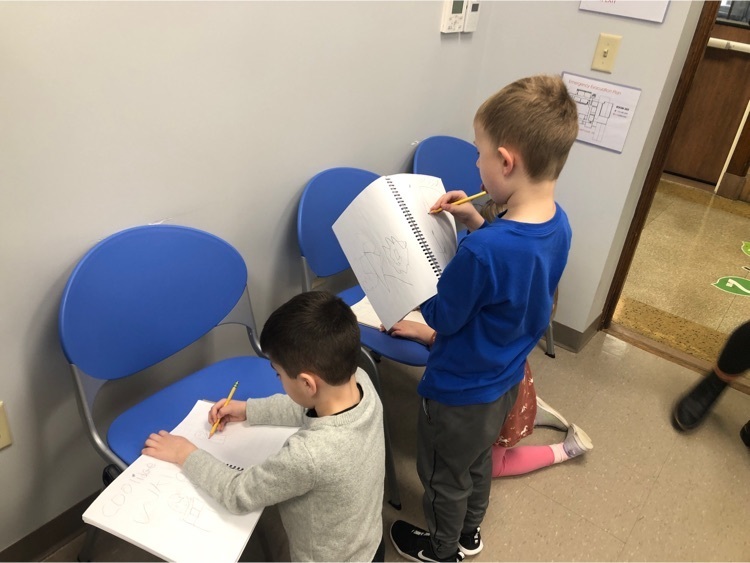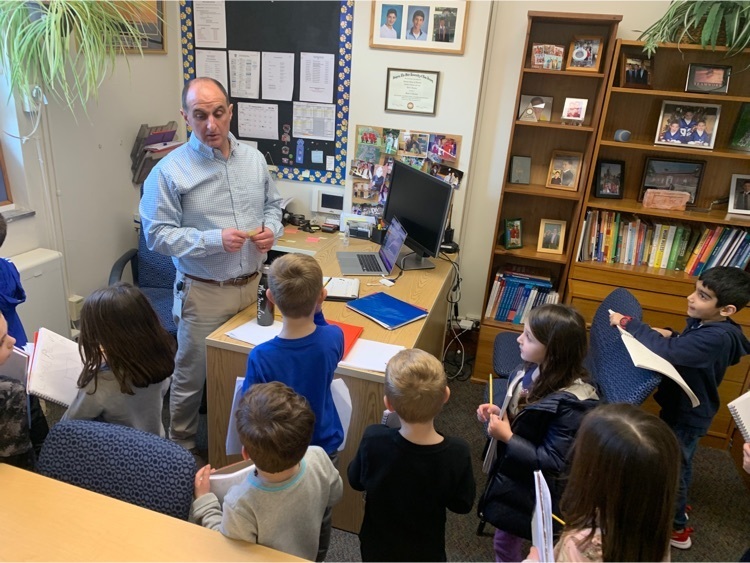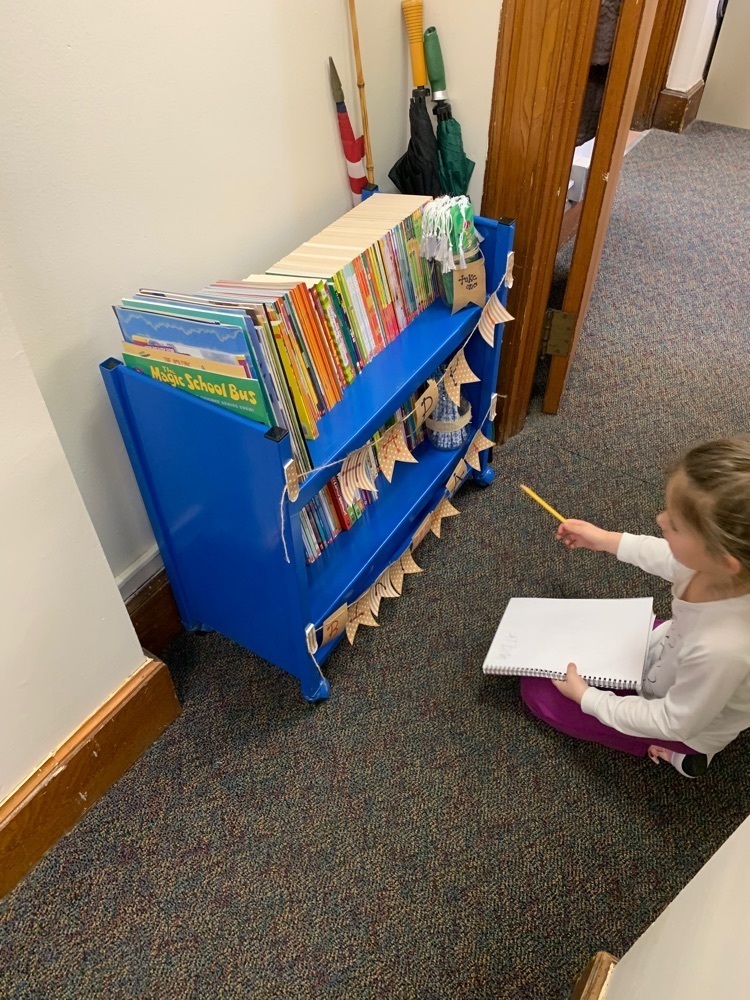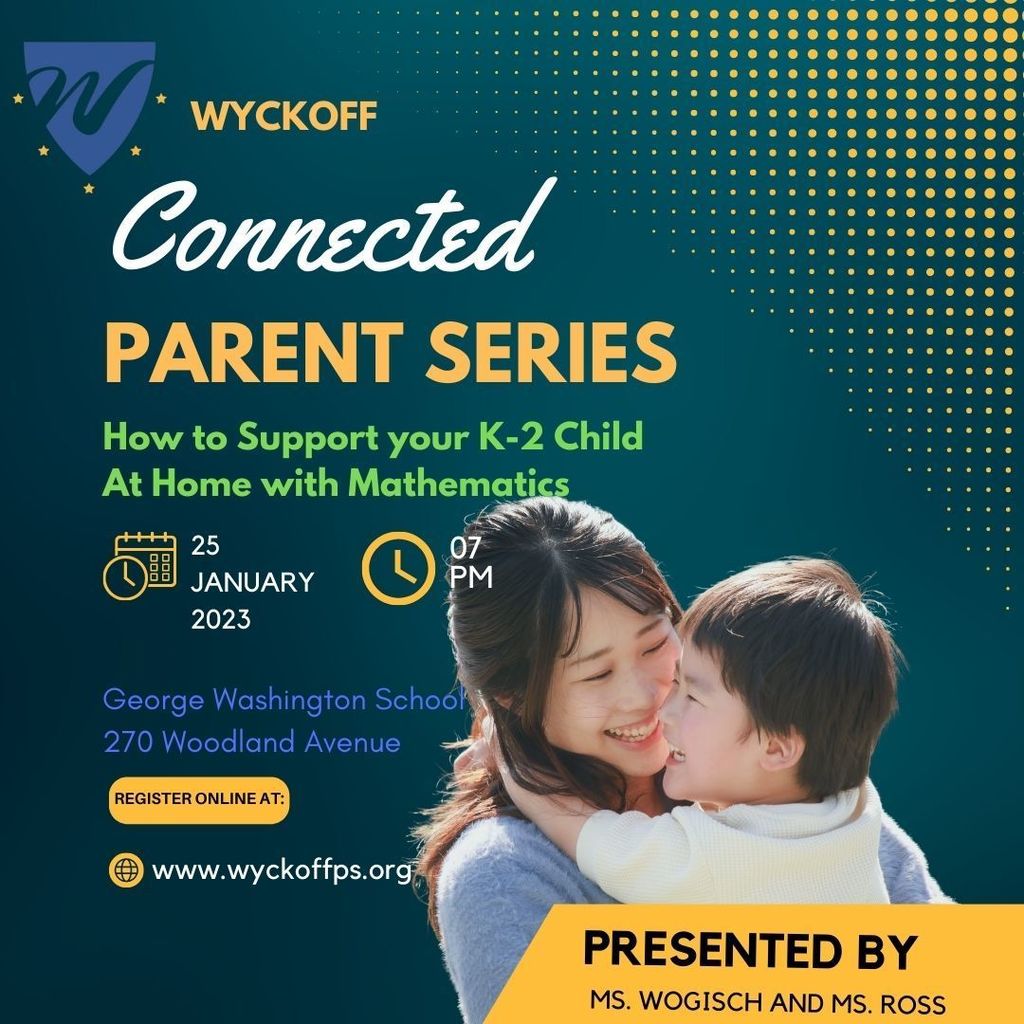 Playing Scoot around the classroom to change improper fractions to mixed numbers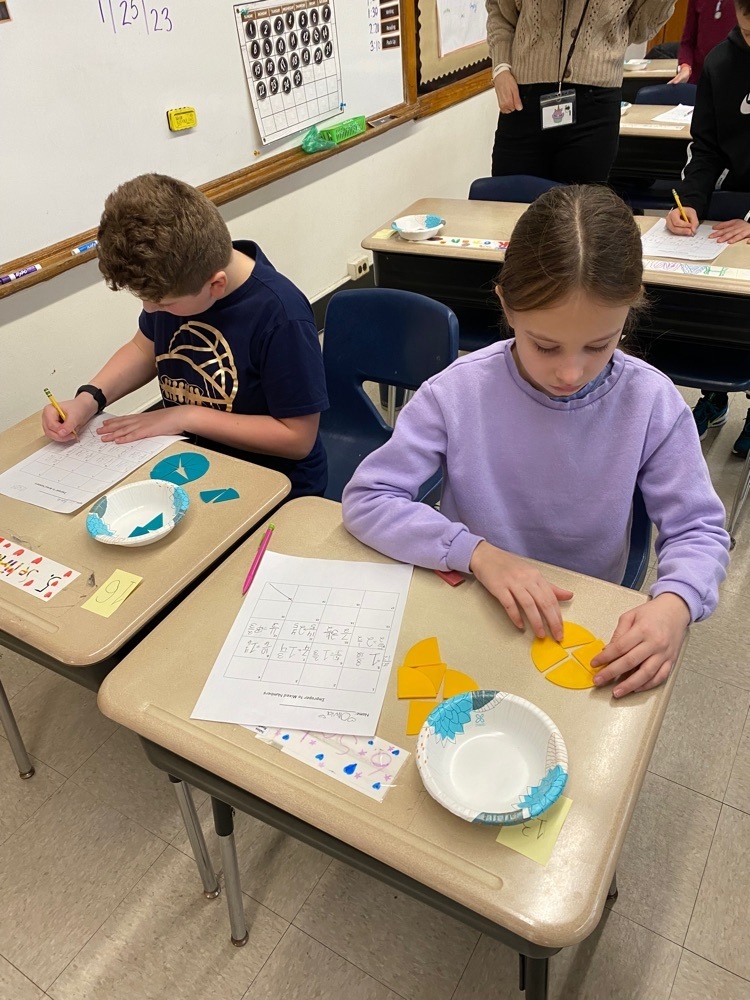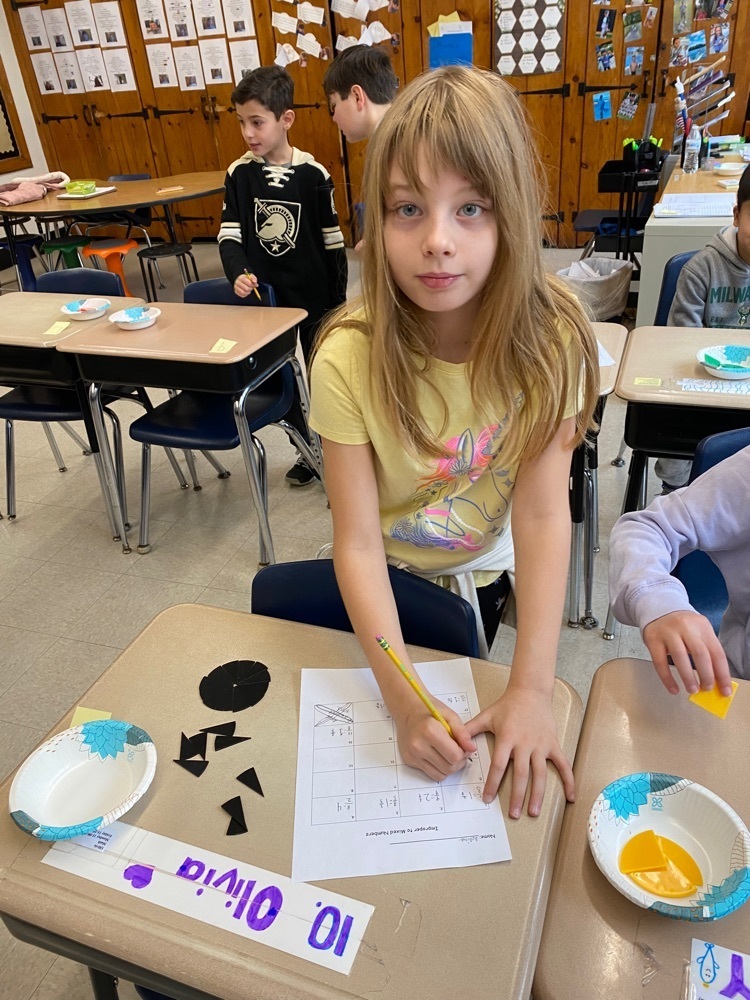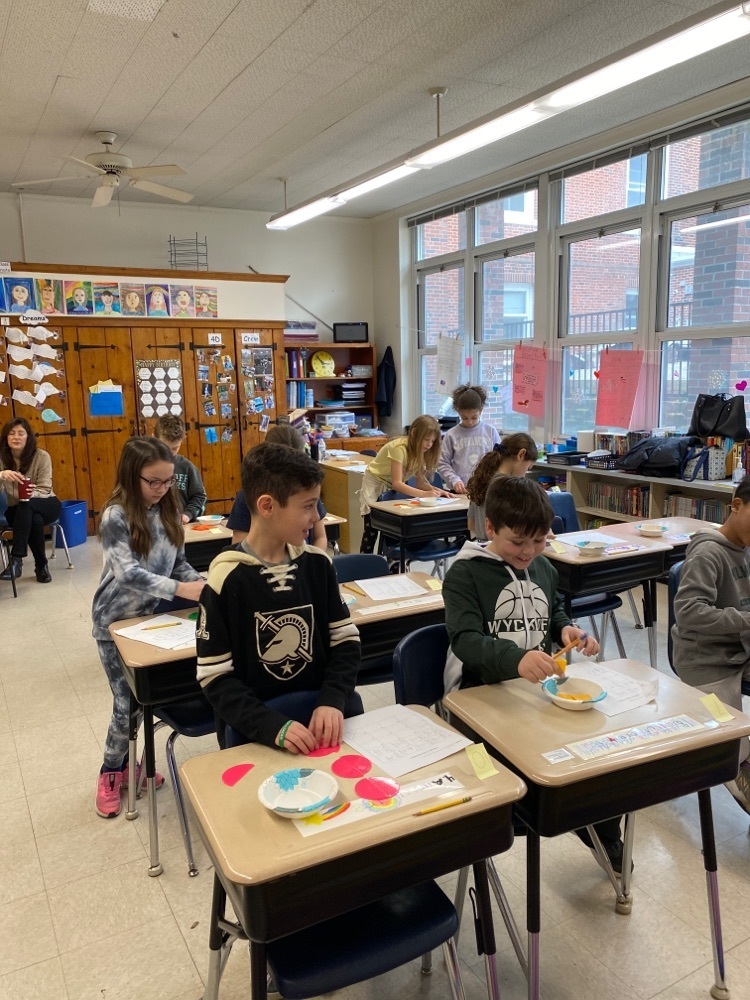 Although we are hoping for nicer weather, these 2nd graders showed off their creativity and building skills during indoor recess today at Coolidge School!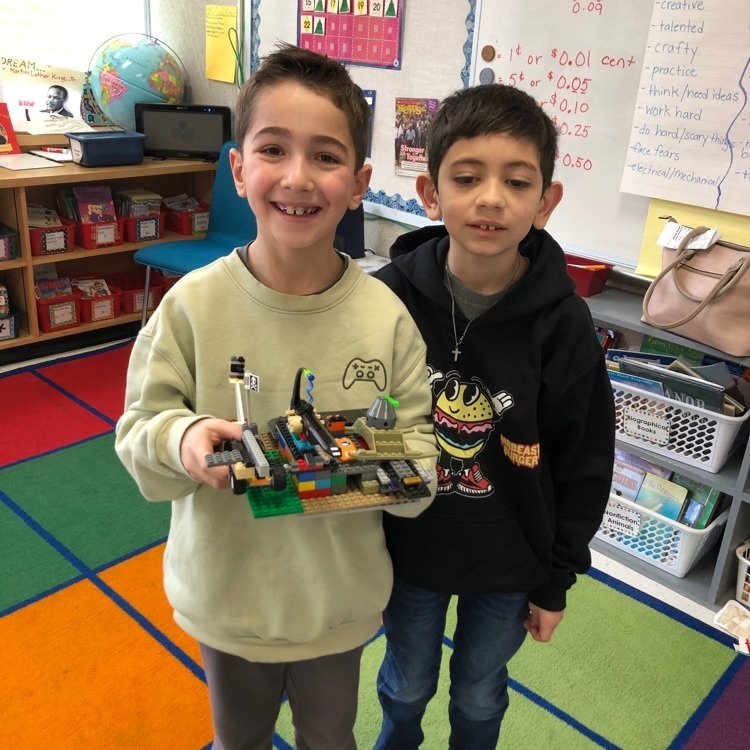 4D using their detective skills to complete an expository text feature scavenger hunt collage! @mrs_pennino @janeentenkate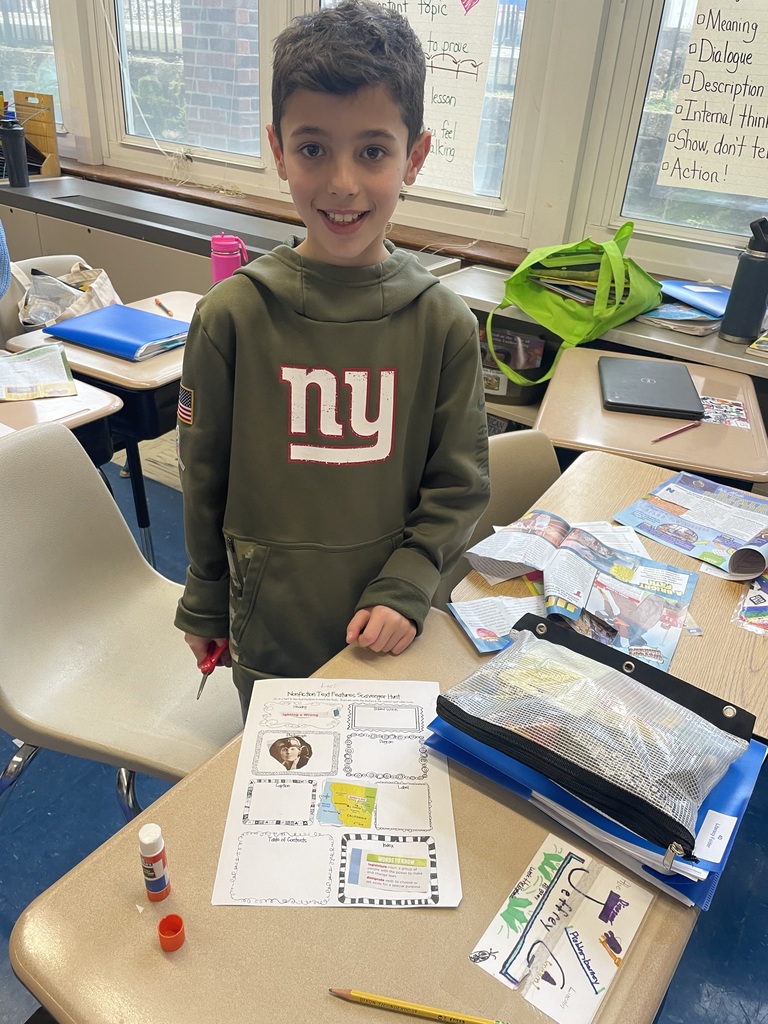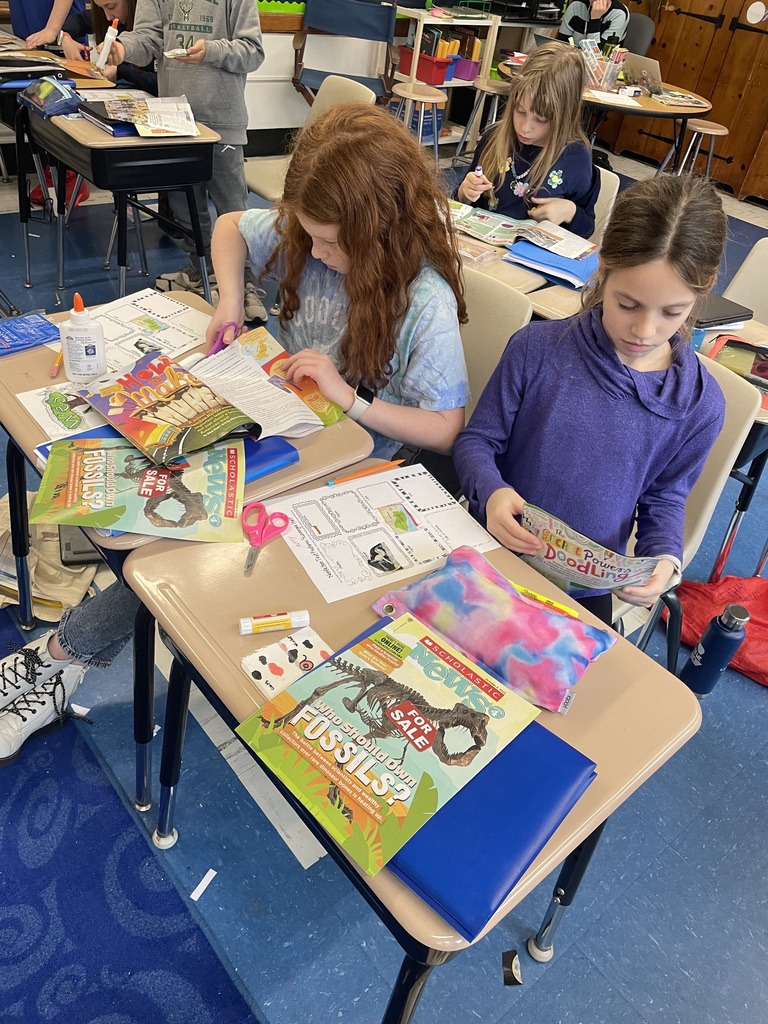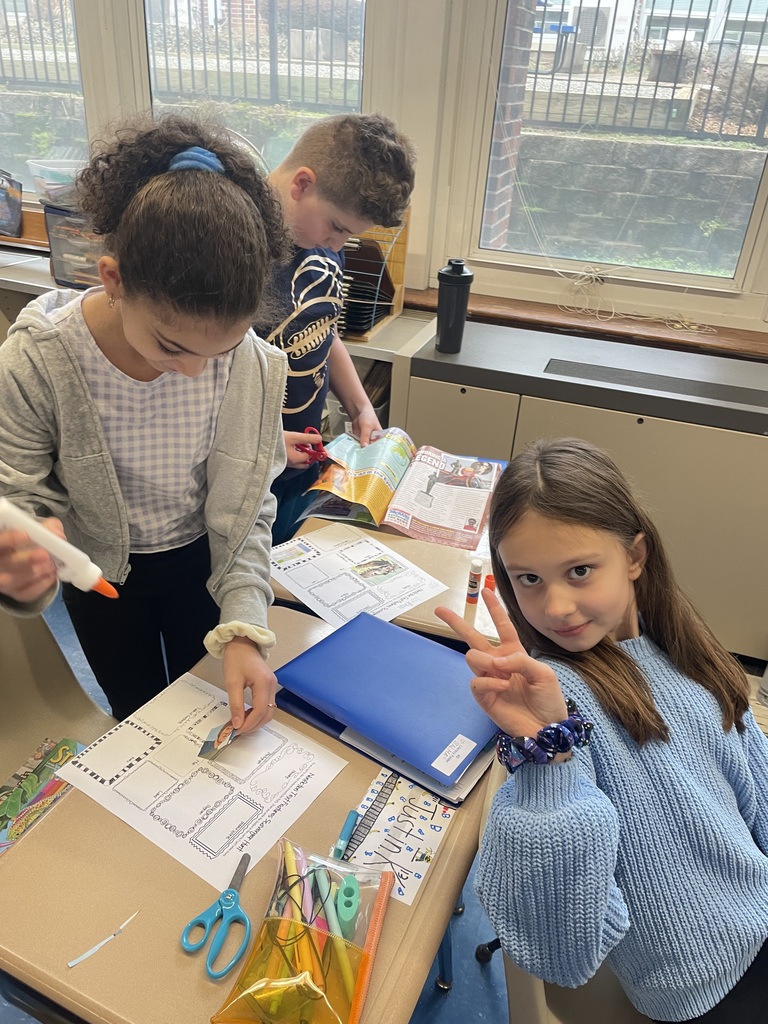 Great day of writing professional development with @amylvpoemfarm . We enjoyed learning together with you today @wpscoolidge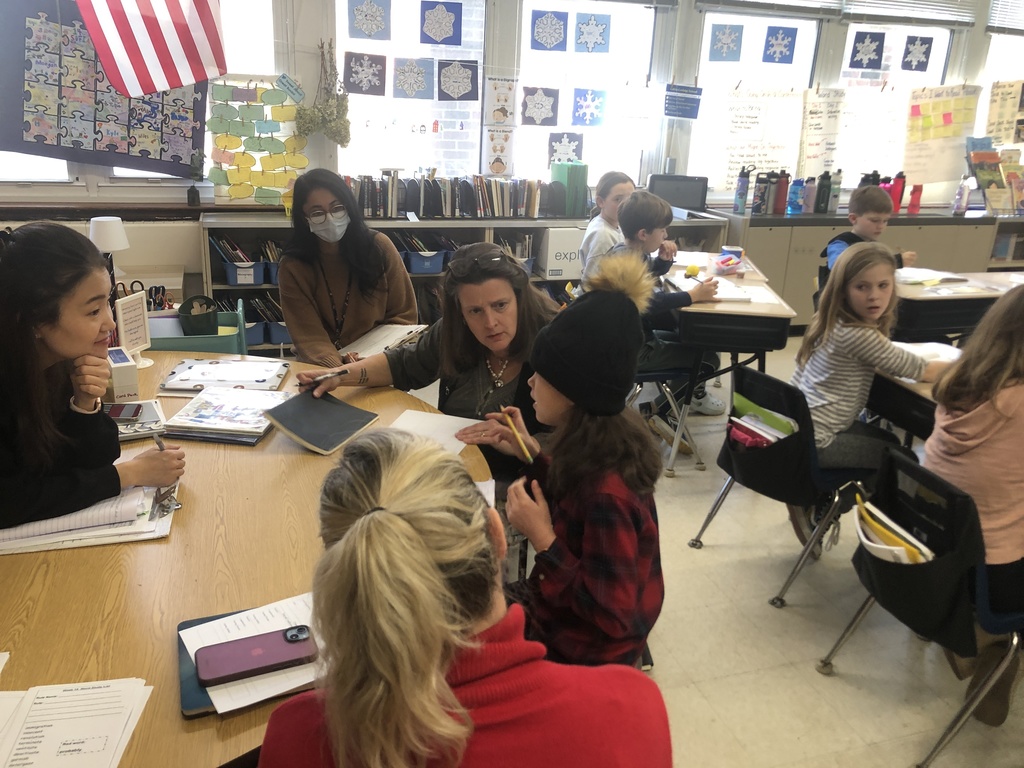 Engaging math instruction in 4th grade today! Movement helps us as learners and small group instruction allows for personalized learning! @wpscoolidge #gocougars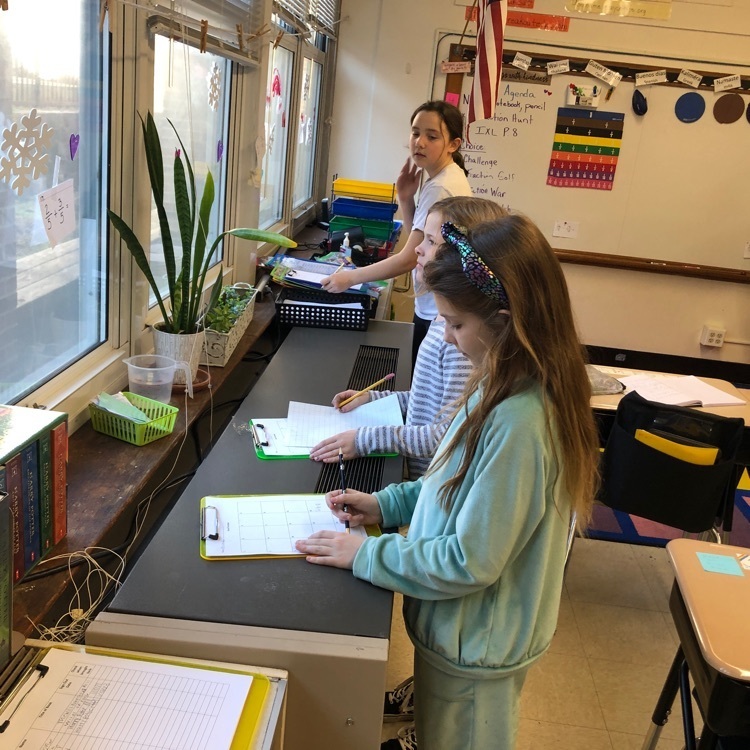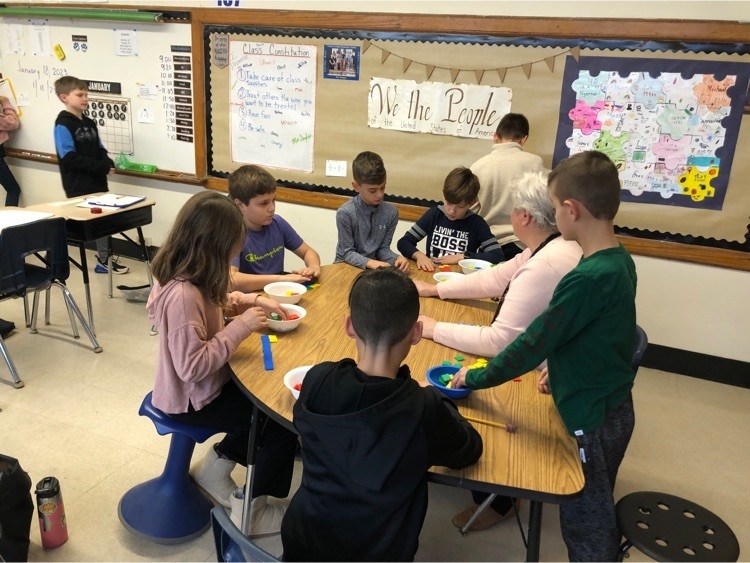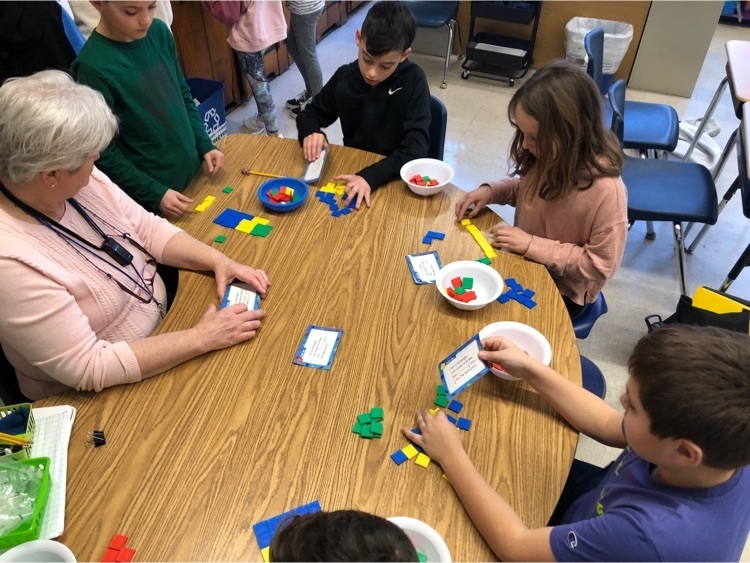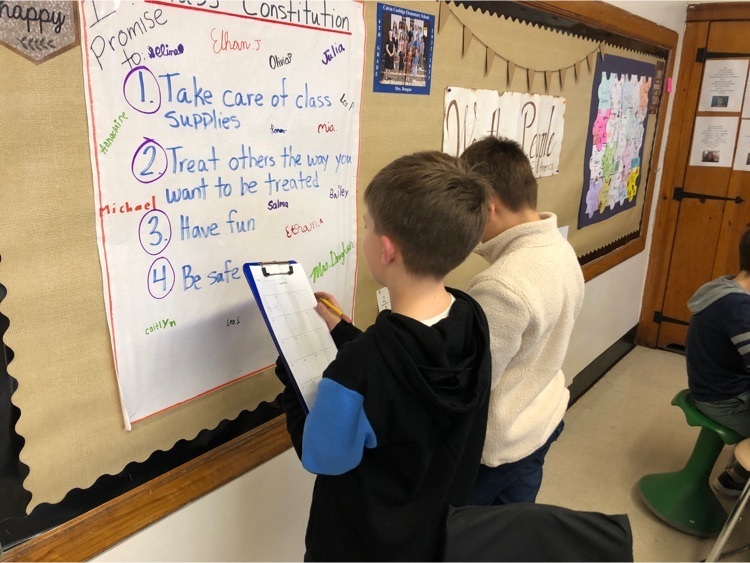 Kindergarteners learned today in the STEAM Lab that Emojis are pictures that were created to understand how a person is feeling. They identified some feelings with Emojis and then created some Emojis of their own using either PlayDoh or paper and crayons. What fun!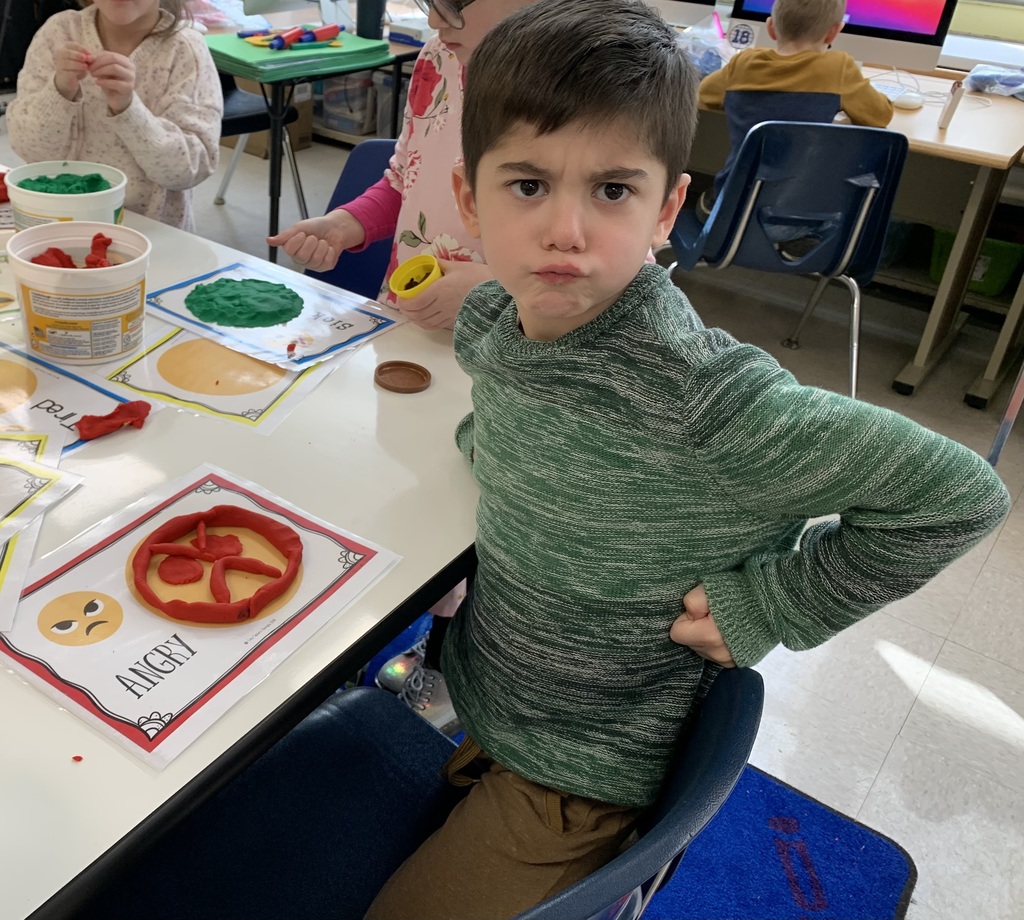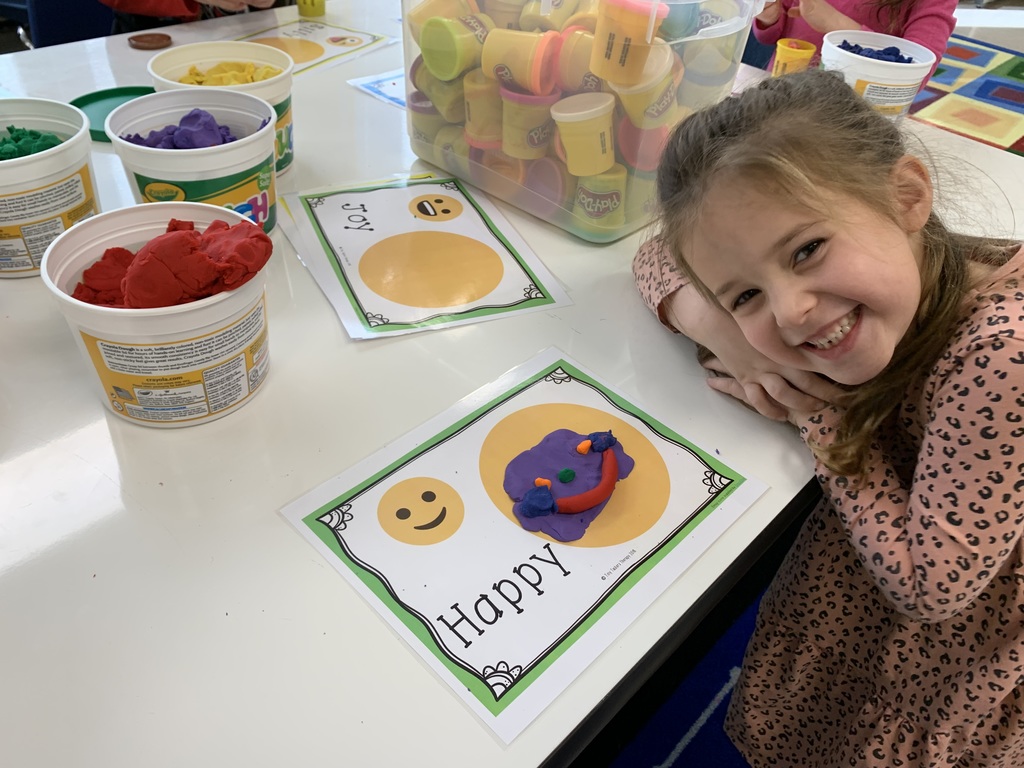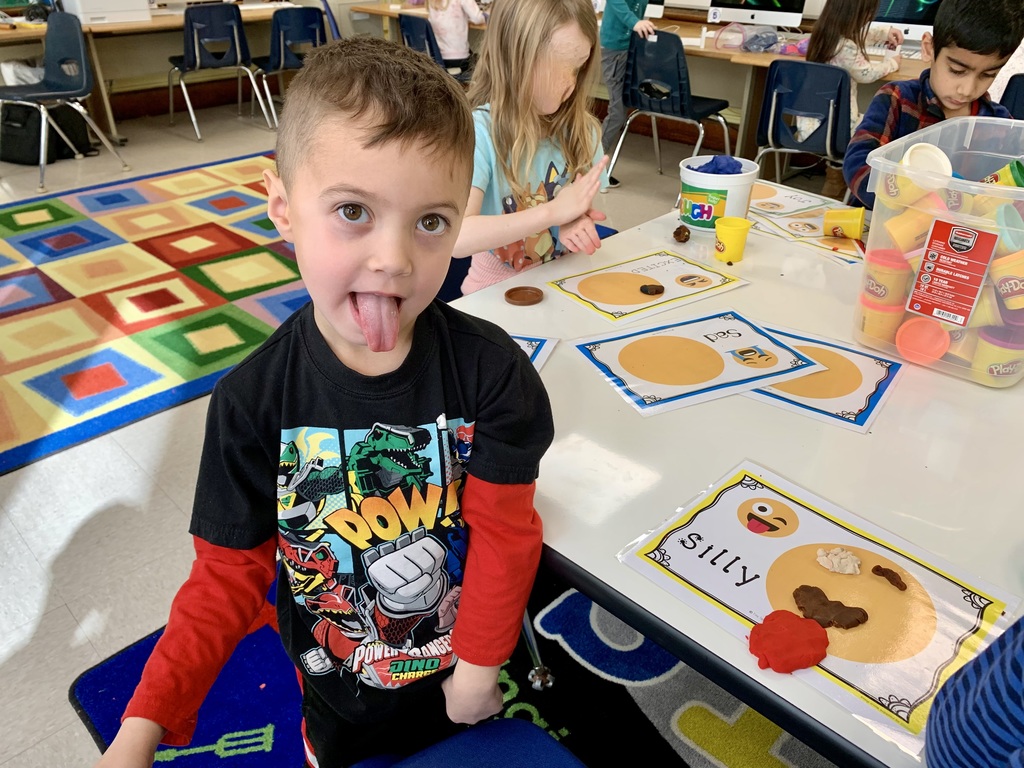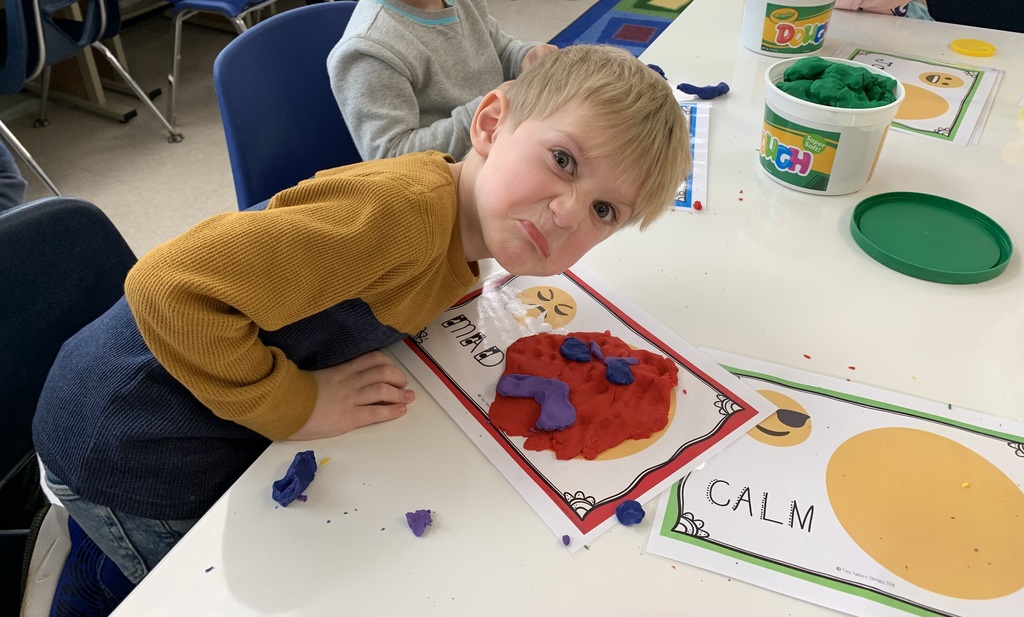 Great presentation today on Classroom-Based Physical Activity led by @mspaton_wps during our staff professional development day!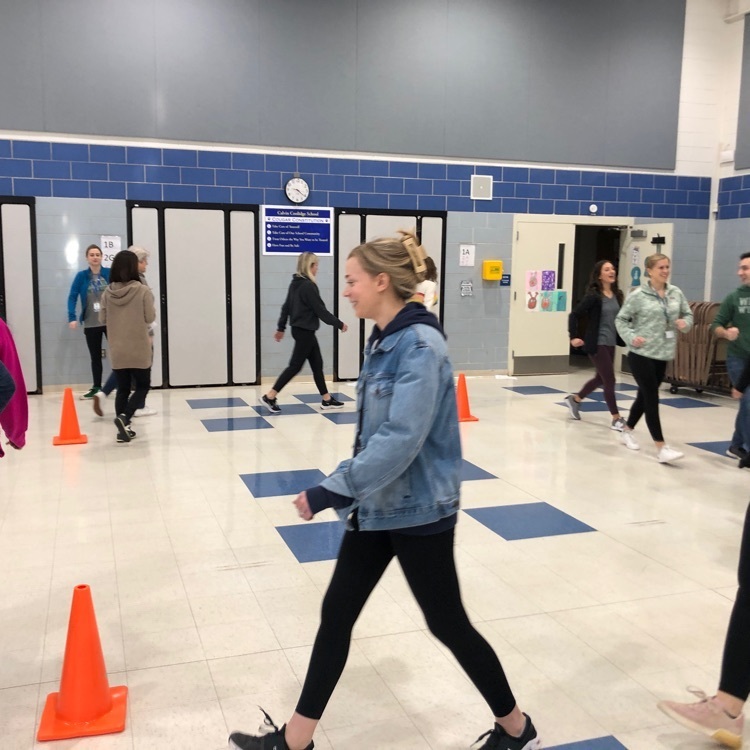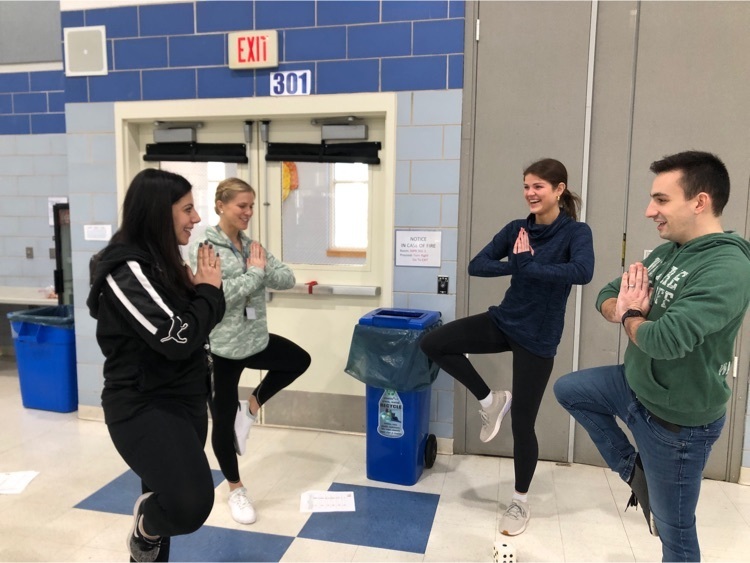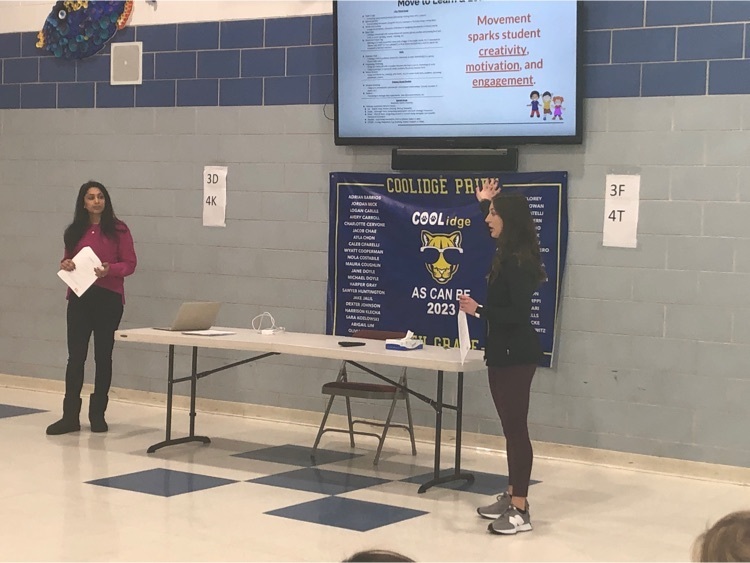 @wpscoolidge honors the life and legacy of Dr. Martin Luther King, Jr. "Darkness cannot drive out darkness, only light can do that. Hate cannot drive out hate, only love can do that."- Dr. Martin Luther King, Jr.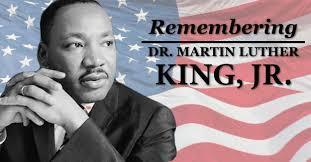 Lots of excitement and smiles at the 1st grade PTO Kids Night happening now at Coolidge School! Making memories. Go Cougars! #community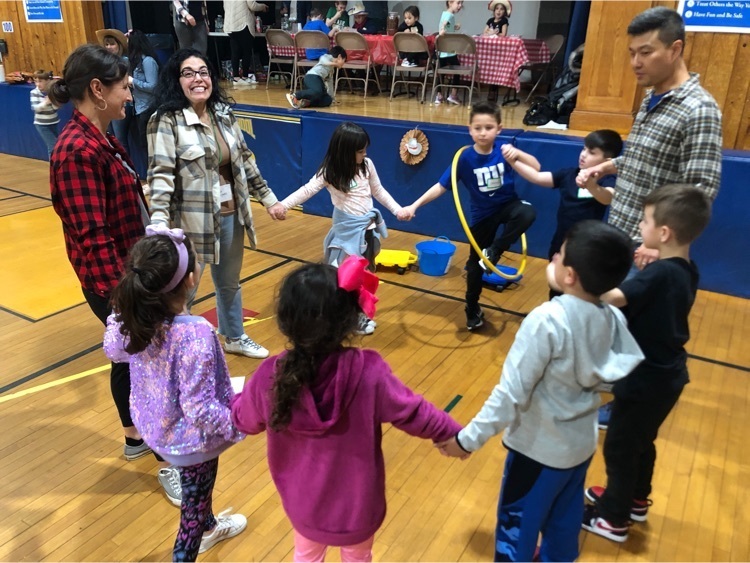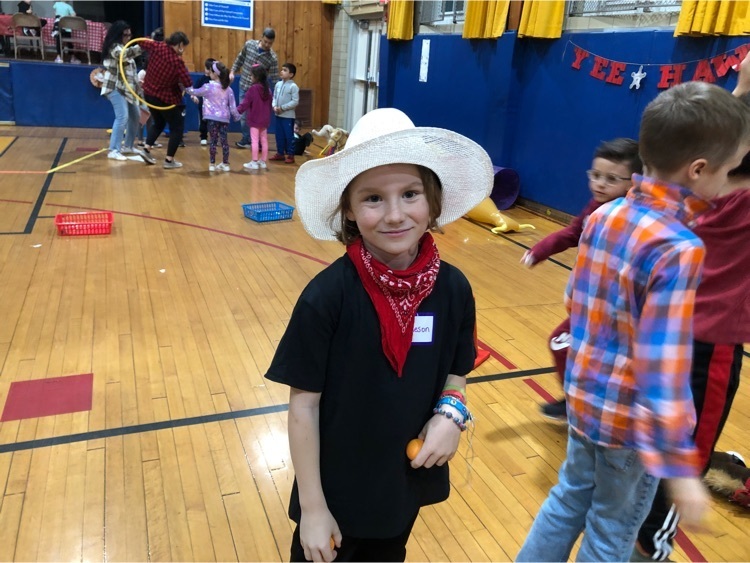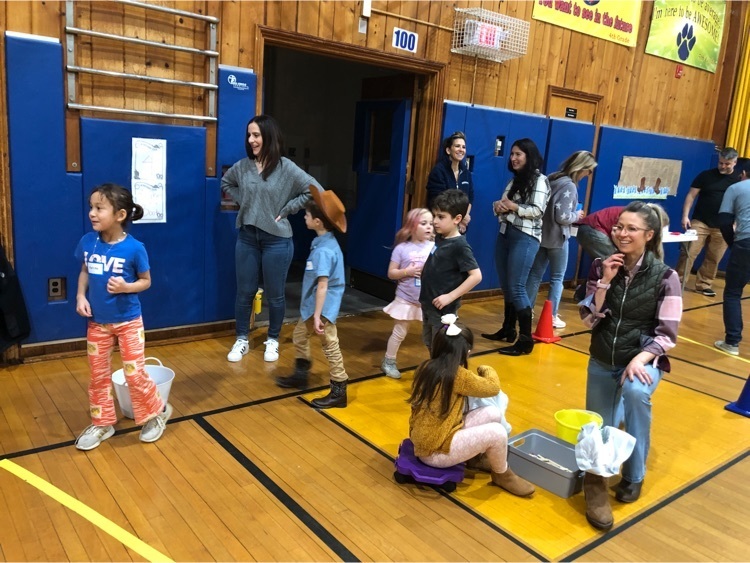 What a wonderful job our Advanced 5th Grade band members did as they performed this morning for K-3rd grade at Coolidge School. This afternoon they will entertain their parents and the older grades in another encore performance!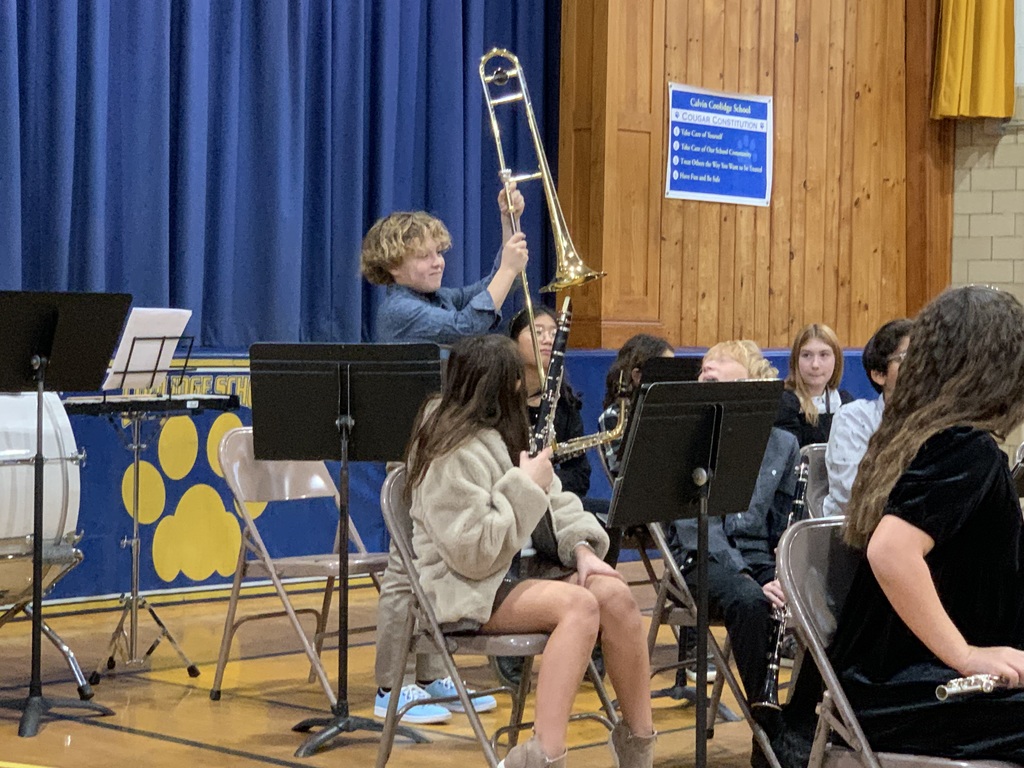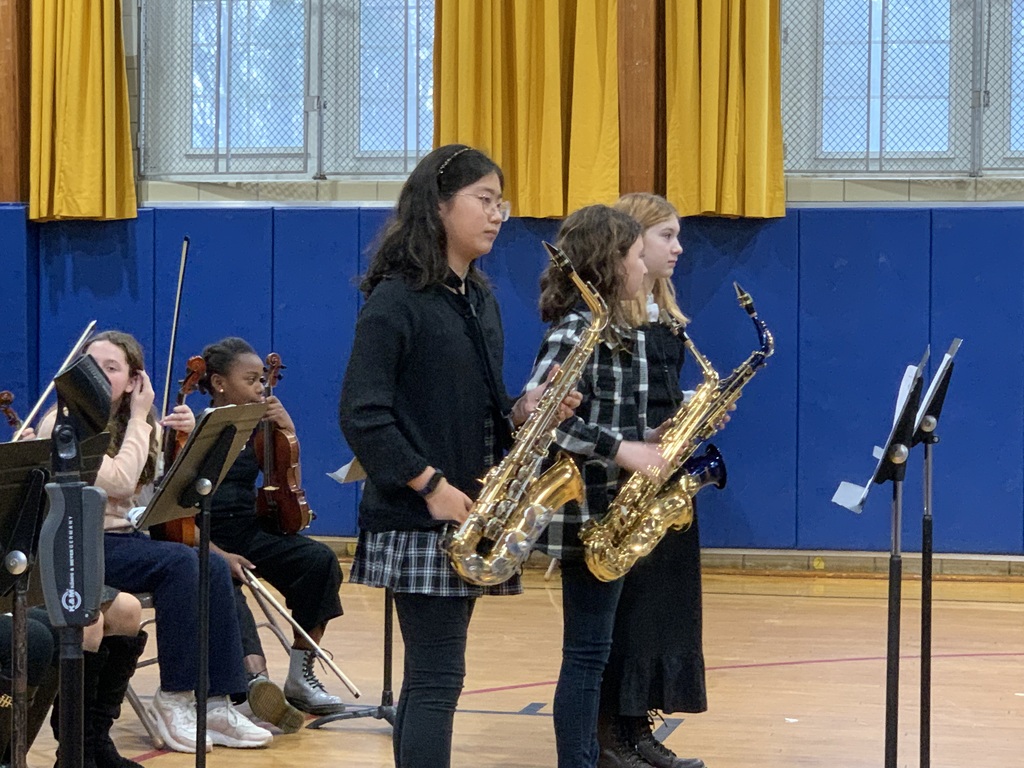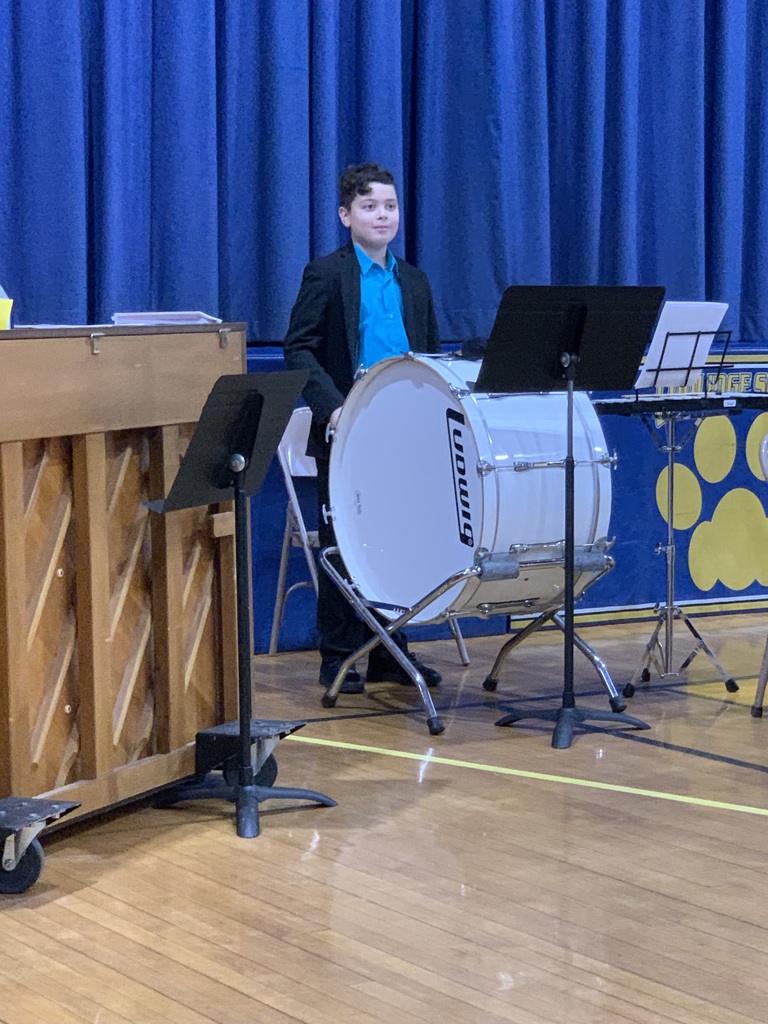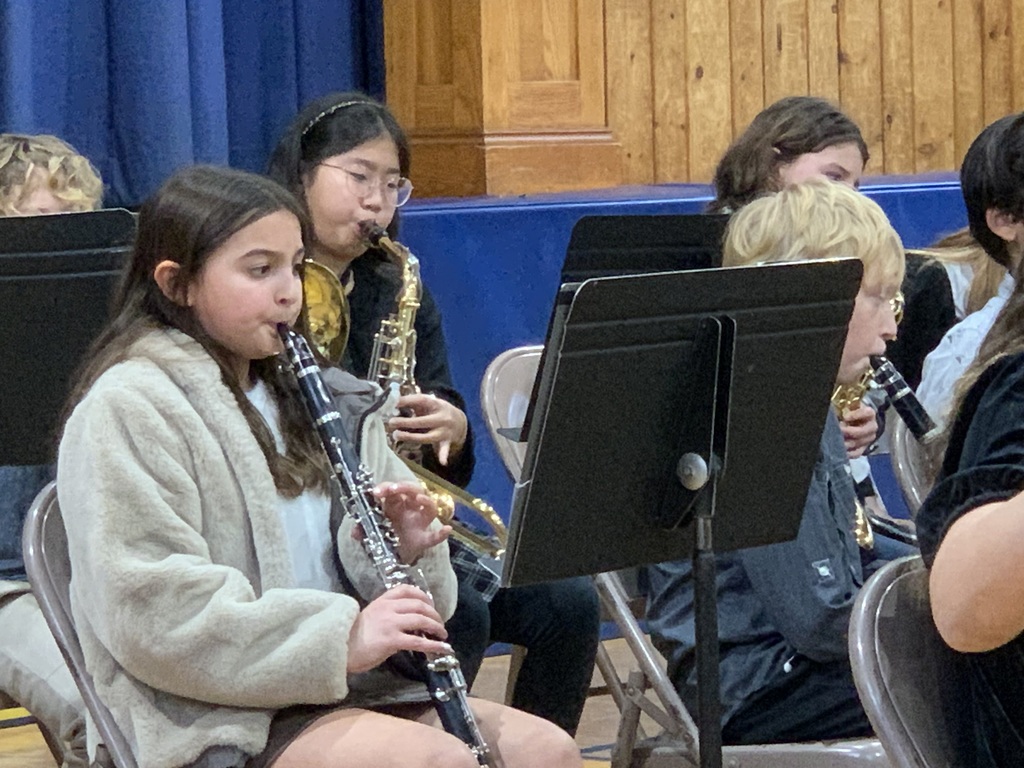 Playground structures a little wet today? No problem for our first graders who helped out wiping down the playground! #community #teamwork #gocougars @wpscoolidge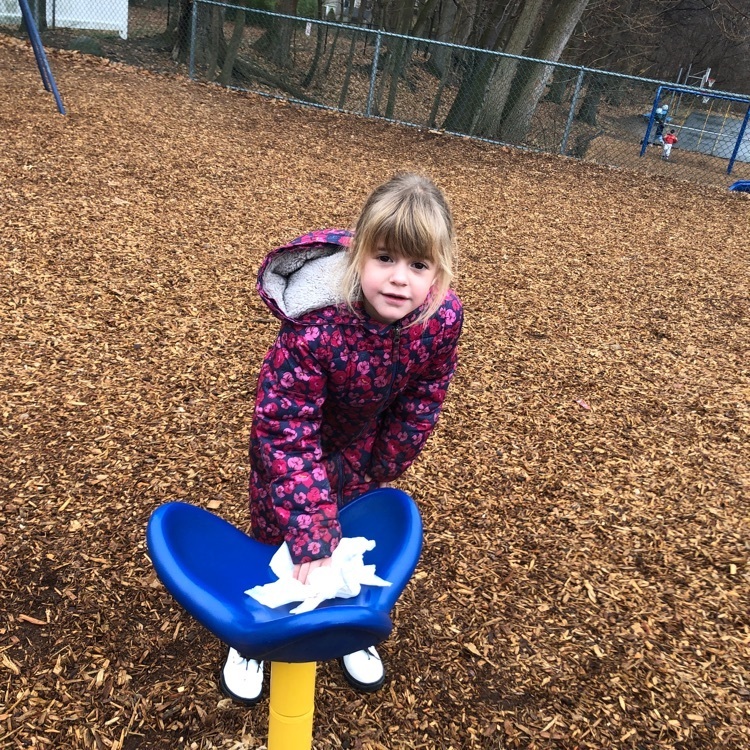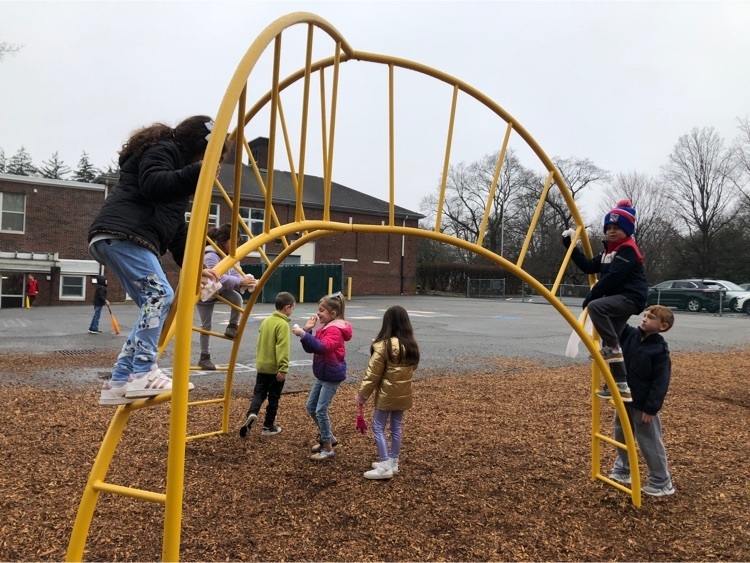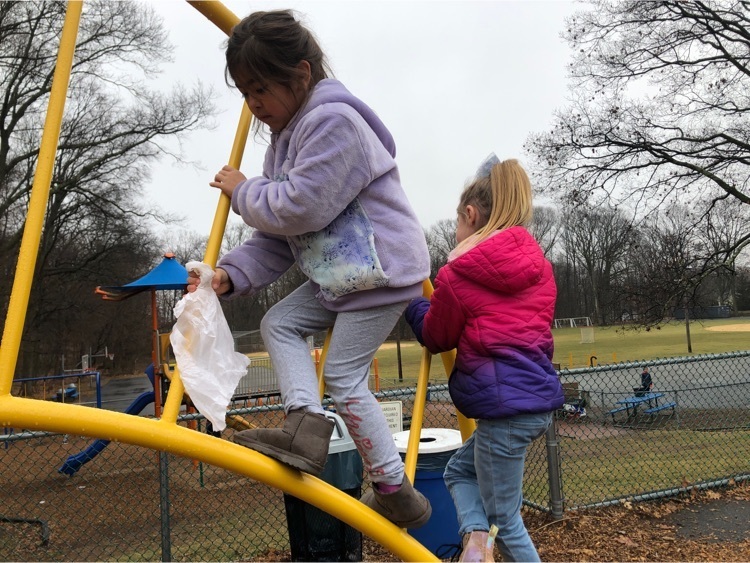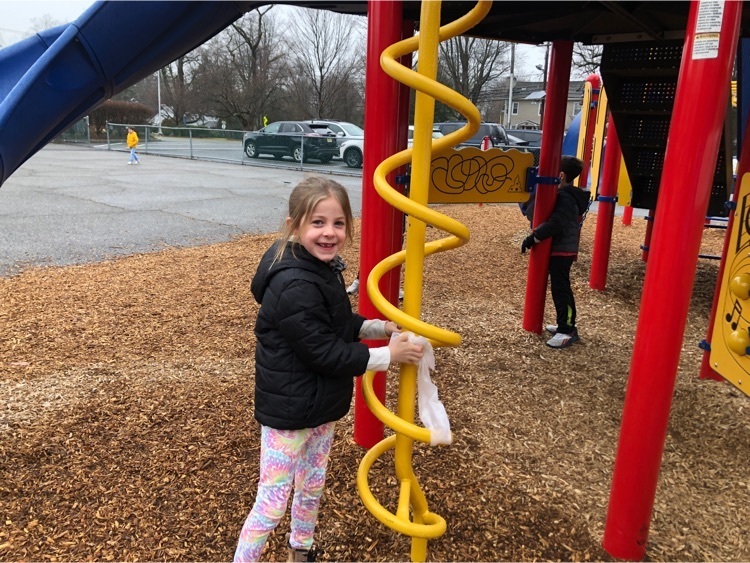 Please see the attached Public Service Announcement from the Wyckoff Police Department regarding a closure of Ravine Avenue over the next two weeks.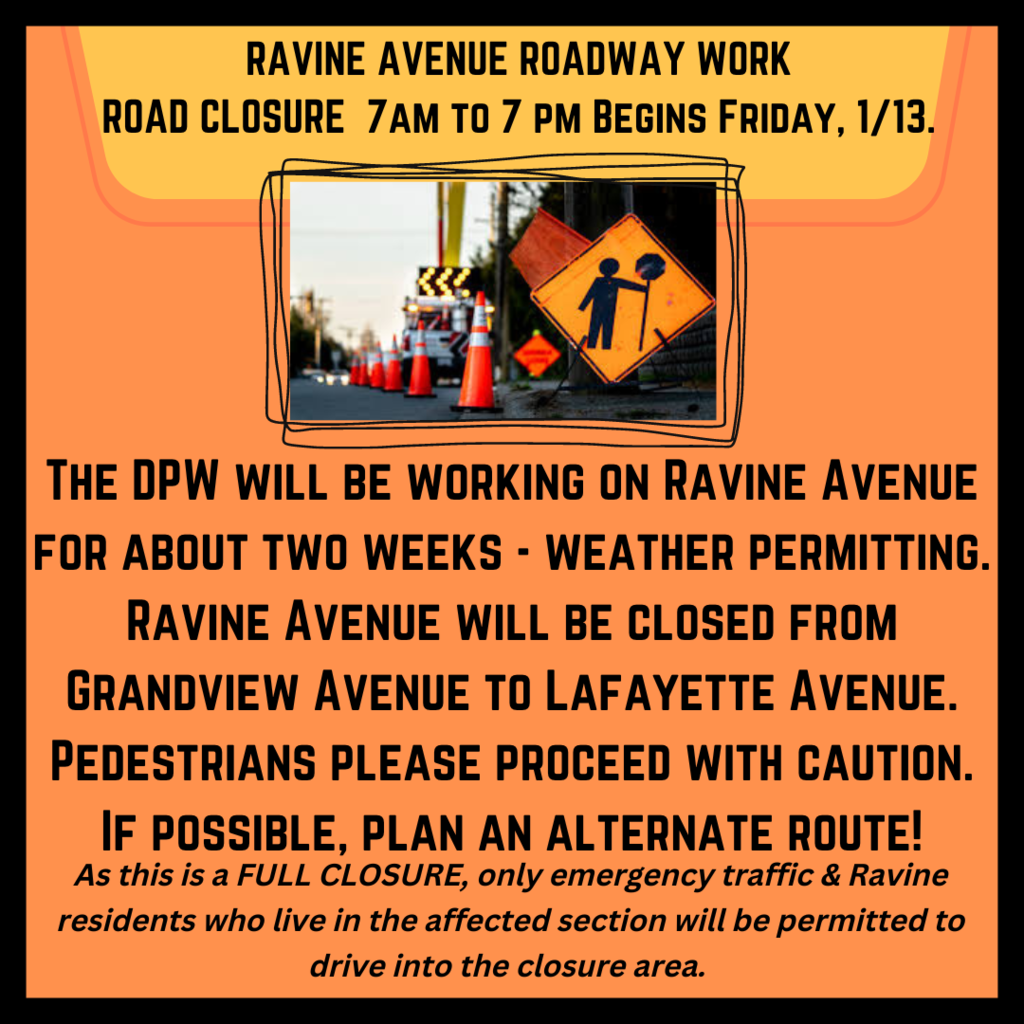 Students excited about telling time in second grade at Coolidge School! #community Go Cougars!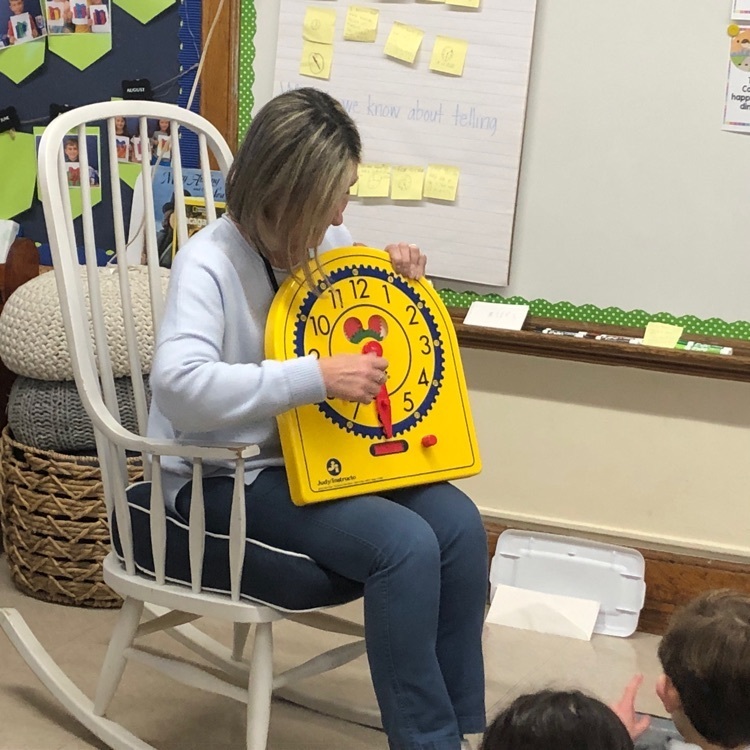 Our 5th and 4th grade cougars have begun to learn the Xhosa phrases for Circle of Life. Very exciting stuff happening at Coolidge!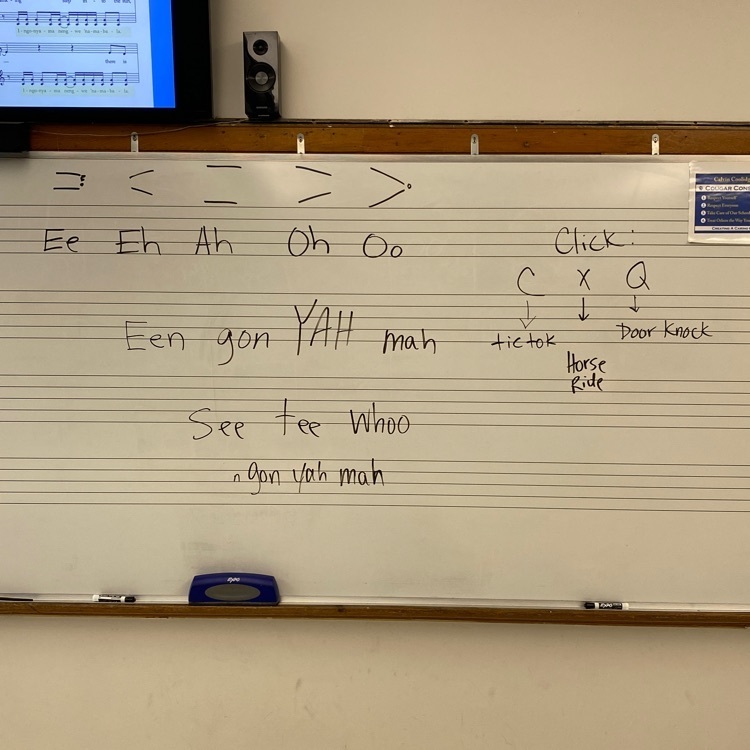 4th Graders started learning about Green Screen techniques using PlayDoh. Next week, we will begin an introduction to iMovie. Every student was so engaged and excited today in Ms. Levine's STEAM Lab!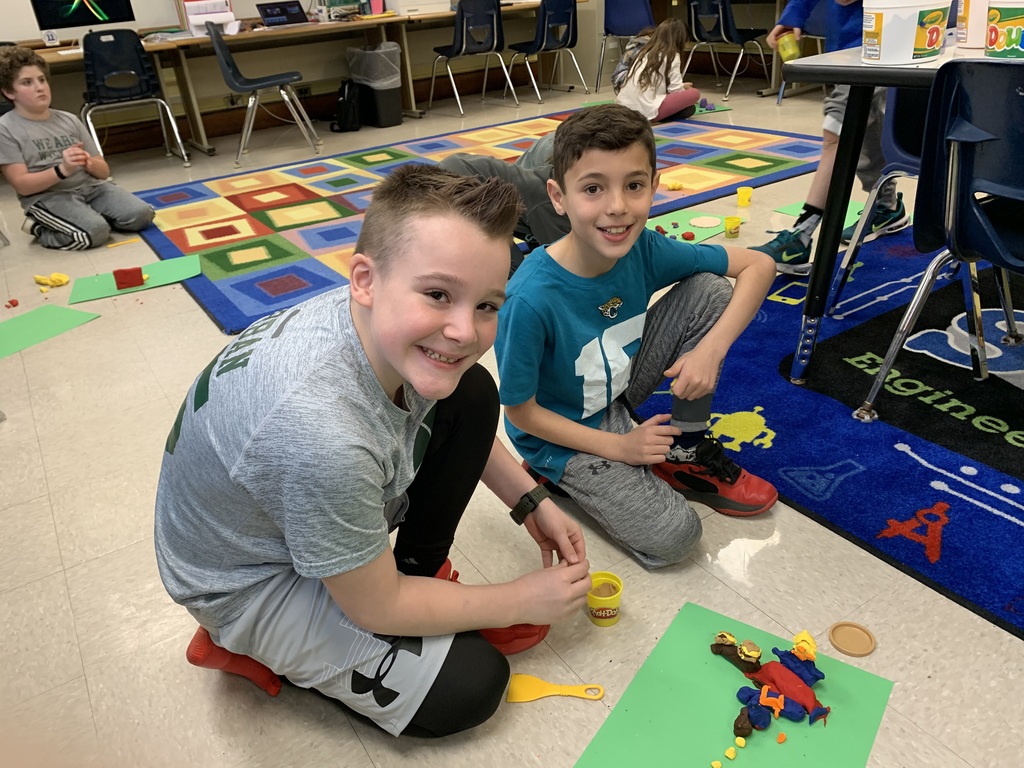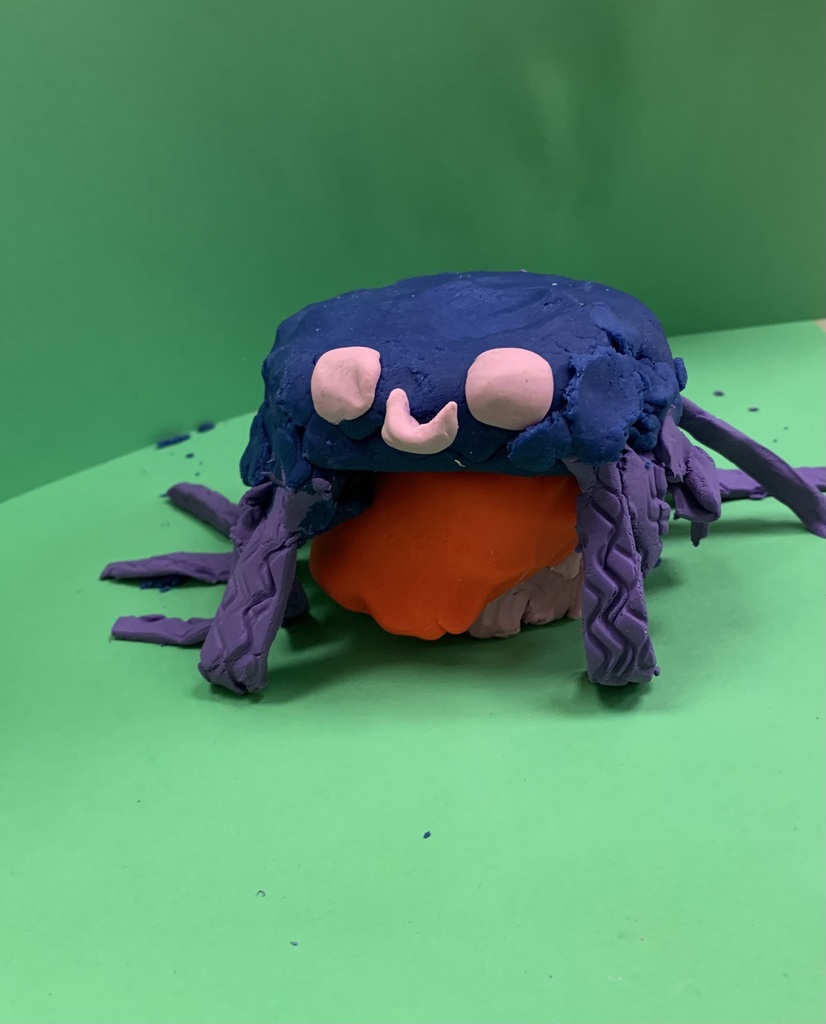 Art classes made snowflakes of all kinds. K combined shapes to make snowflakes.1st-3rd made a folded paper snowflake. 4th gr. created snowflakes on special paper using a watercolor resist technique & finally our 5th graders used paper lunch bags to create large 3D snowflakes